members
FILMWERKPLAATS PROJECTS
filmwerkplaats[@]worm[.]org
FILMWERKPLAATS
projects
research
equipment
technical resources
events

EVENTS OVERVIEW
RESEARCH OVERVIEW
Past, future and ongoing projects
A selection of investigations, projects and initiatives that WORM.filmwerkplaats and its members contribute to.
PROJECTS OVERVIEW
2022-2026
4-year joint venture between WORM.Filmwerkplaats (NL), Baltic Analog Lab (LV), Crater Lab (ES), LaborBerlin (DE), Laia (PT) & Mire (FR)
SPECTRAL
Spatial, Performative & Extended Cinematics – Transnational Research at Artist-run Labs
2016 + 2017
2-year European cooperation project run by Mire (FR), WORM.Filmwerkplaats (NL) and LaborBerlin (DE)
RE MI
Re-engineering the Moving Image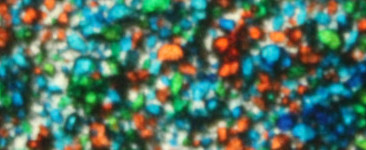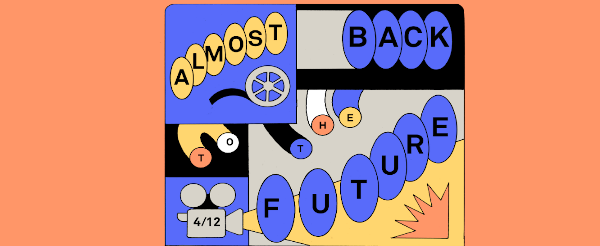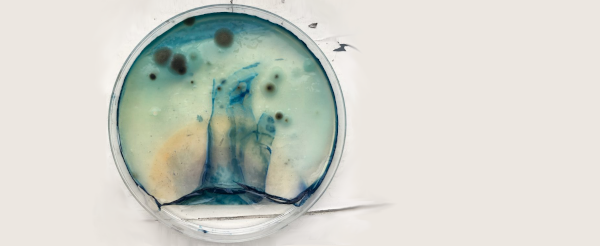 ALMOST BACK TO THE FUTURE
Festival
DECEMBER 2021
2-day festival that is all about analogue moving images and optical sound; a celebration of the film medium.
PHOTOGRAPHIC GARDEN
Low Toxic
Film Development
SUMMER PROJECT 2021
A series of lectures & research workshops, filmic try-outs and presentations hosted by Filmwerkplaats.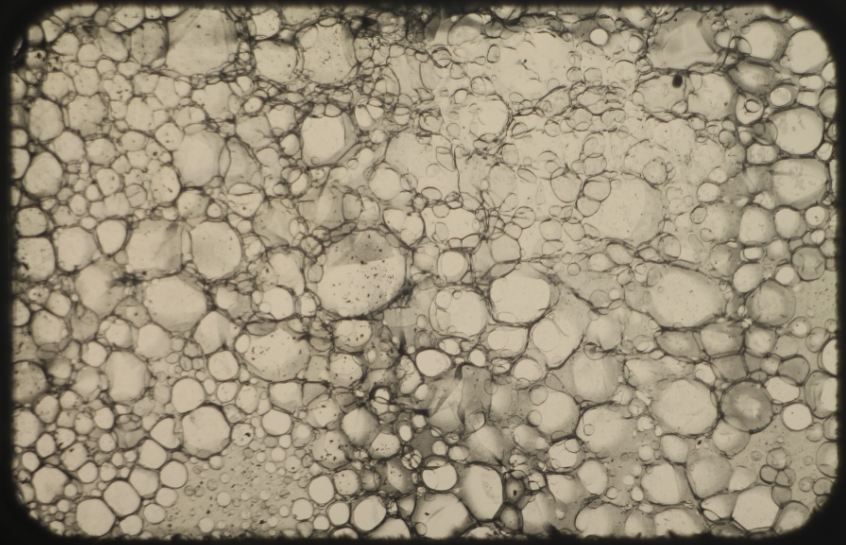 DECEMBER 2014
2 workshops to develop hand-made emulsion methods: airbrush/brush, and silver toning.
HOMEBREW EMULSION
Workshops #1 + #2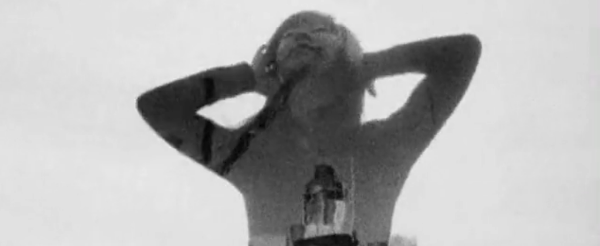 BACK TO THE FUTURE: PROJECT!
2-day Festival for Analogue Culture
NOVEMBER 2017
Back to the Future: Project! focuses on the future of the film medium, in terms of contemporary artistic developments embedded in a historical context.
THE SOUND WE SEE
Community Film Workshops
2012
A Rotterdam city symphony on glorious B+W 16mm film, made by seventeen mostly young Rotterdammers.