members
SCREENINGS AND WORKSHOPS
filmwerkplaats[@]worm[.]org
FILMWERKPLAATS
projects
research
equipment
technical resources
events

EVENTS OVERVIEW
RESEARCH OVERVIEW
Screenings and hands-on workshops at Filmwerkplaats
A selection of past screenings, festivals and workshops hosted by Filmwerkplaats. For upcoming events and workshops, please visit our events page.
PROJECTS OVERVIEW
11 JUNE 2022
An intensive 3-hour hands-on workshop by Hannah Fletcher
WORKSHOP
DIY pinhole camera & organic photographic processes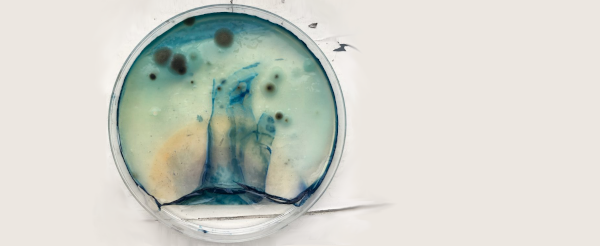 SCREENING PROGRAMME
First Nations' Films
6 APRIL 2022
Short films produced in the Guarani and Kaiowa Territory of central Brazil and in Wayuu territory in Northern Colombia.
PHOTOGRAPHIC GARDEN
Low Toxic
Film Development
SUMMER PROJECT 2021
A series of lectures & research workshops, filmic try-outs and presentations hosted by Filmwerkplaats.
BACK TO THE FUTURE: PROJECT!
2-day Festival for Analogue Culture
NOVEMBER 2017
Back to the Future: Project! focuses on the future of the film medium, and contemporary artistic developments in a historical context.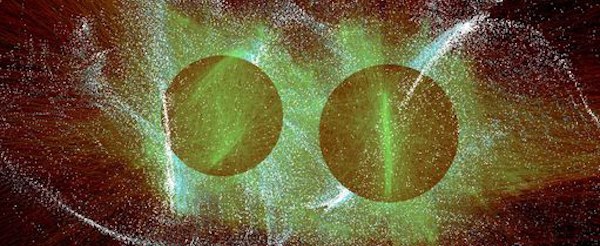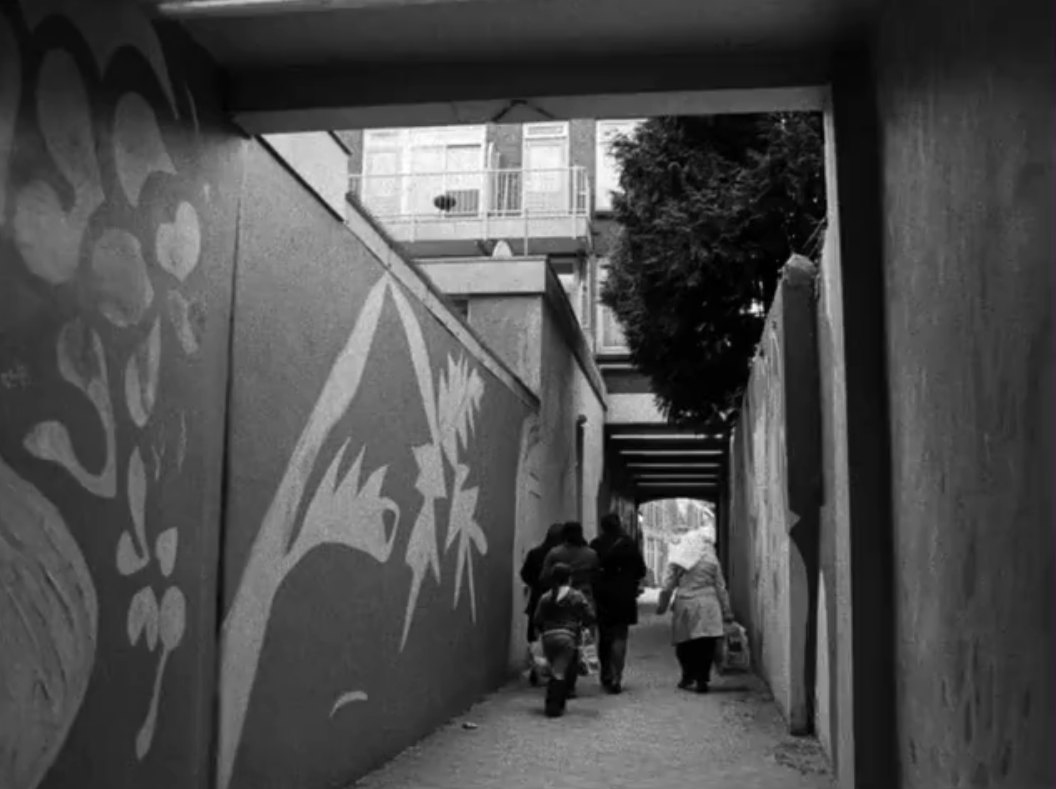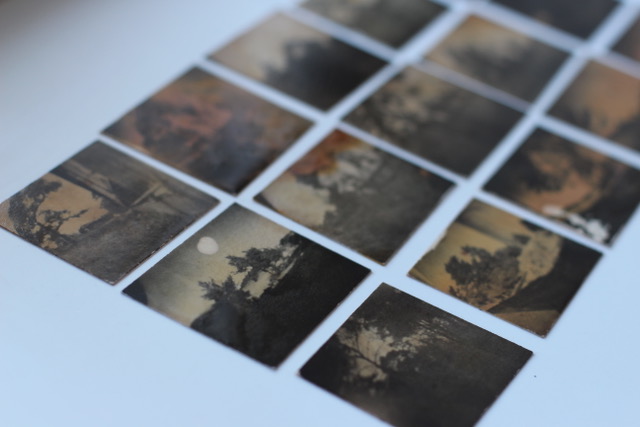 SCREENING PROGRAMME
Representing Reproductive Labour
8 JUNE 2022
Historical and recent experimental and artist films representing the work of gestation, childbirth, and infant care.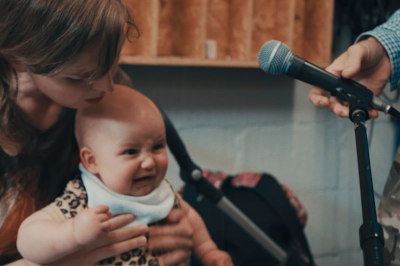 SCREENING PROGRAMME
16mm film club
11 AUGUST 2021
Avant-garde / experimental film projection in the original format.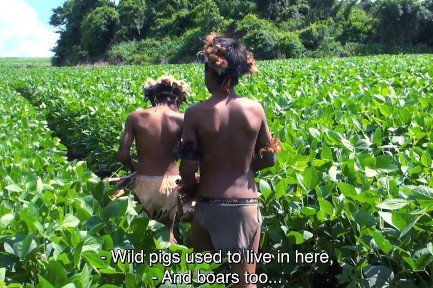 FESTIVALS
AND PROJECTS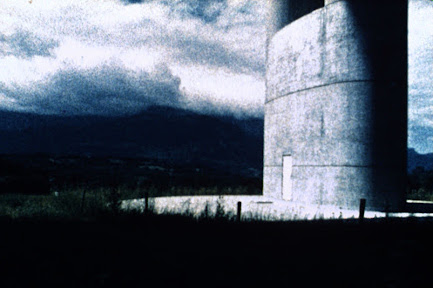 ALMOST BACK TO THE FUTURE
Festival
DECEMBER 2021
2-day festival all about analogue moving images and optical sound; a celebration of the film medium.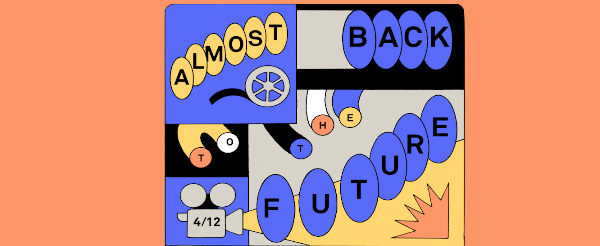 Filmwerkplaats events page on facebook.com