members
FILMWERKPLAATS RESEARCH
filmwerkplaats[@]worm[.]org
FILMWERKPLAATS
projects
research
equipment
technical resources
events

MEMBERS OVERVIEW
Research by Filmwerkplaats members and collaborators
RE MI was a two-year European cooperation project (2016-2017) run by Mire (Nantes, FR), WORM's Filmwerkplaats (Rotterdam) and LaborBerlin (Berlin, DE), focused on the creation, preservation and circulation of technical knowledge of analogue film in order to support its use as a creative medium.

The project involved other film labs, cinemas, art schools and other cultural organizations, as well as a broad international audience of film enthusiasts.
PROJECTS OVERVIEW
RE MI
2-year European cooperation project run by Mire (FR), WORM.Filmwerkplaats (NL) and LaborBerlin (DE)
PHOTOGRAPHIC GARDEN
A series of lectures & research workshops, filmic try-outs and presentations hosted by Filmwerkplaats.
FREE RESOURCE

Filmwerkplaats has committed to making sure filmmaking techniques are available online to all, as a free resource.

Filmwerkplaats wants to encourage personal experimentation and try-outs through formulae and processes reached through its members' research.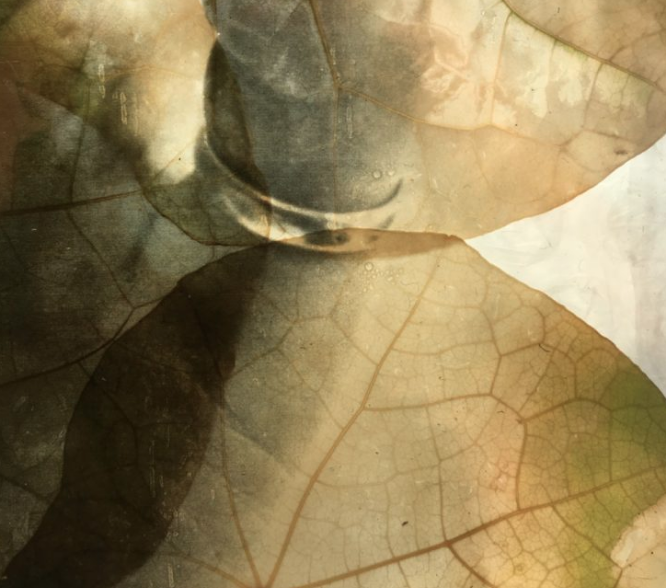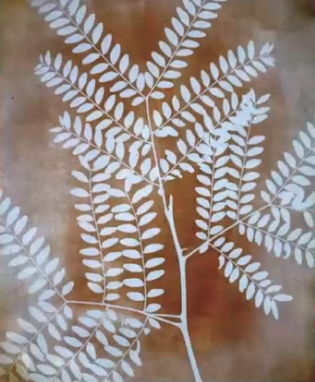 Re-Engineering Moving Image
Debrie contact printer
RESEARCH PROJECTS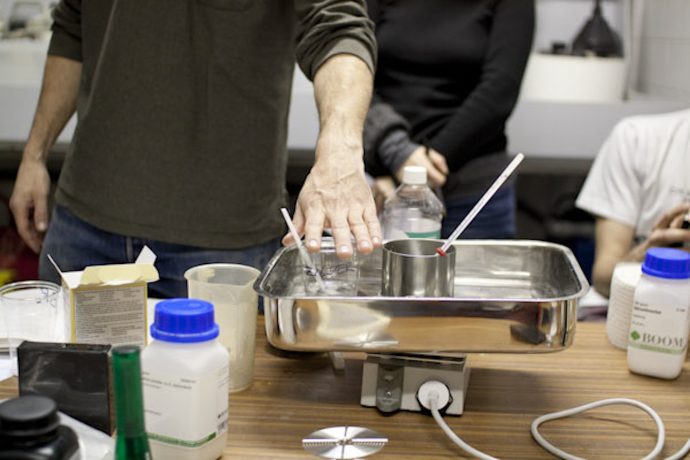 Expanding Film Communities
Re-Exploring Unexplored Paths
Re-Engineering the Industry
Low Toxic Film Development
RE MI RESEARCH
The different sub-projects lead as part of RE MI are organised in three fields of action :
Working with analogue film involves a large number of chemical processes. The Photographic Garden project sees Filmwerkplaats researching (and developing) photochemical processes that do not unduly burden the environment.

Alternative image making processes
ONLINE LECTURES
There are 6 online public lectures,
available to anybody with an interest in film:
Silver-gelatin (light sensitive) emulsion making
Developing with plants
Tinting + toning with plants and other materials from nature
Pioneering to capture an image with light
Regenerating outdated film materials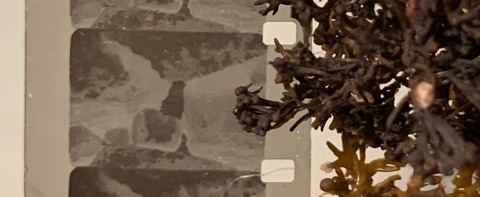 Crass animation stand
Oxberry optical printer
Notes, reports and other outputs from three programs dedicated to the exploration of three specific equipments discarded by the film industry…


Outputs from actions dedicated to the continuation of early cinema photo-chemical experiments to create handmade emulsion & primitive colour.
Handmade Emulsion Seminar
Handmade Emulsion Symposium
Alternative emulsions Workshop
Two major events bringing together film enthusiasts and new audiences, plus a practical guide collecting filmmakers special tips.
Bains Argentiques
Film in the Present Tense
REMI - Issue #1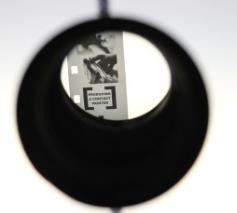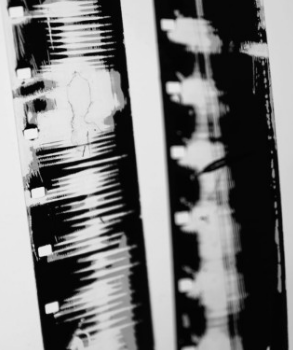 PROJECTS
HOMEBREW EMULSION WORKSHOP
TECHNICAL RESOURCES
RECIPES FOR
FILM PROCESSING