members
Filmwerkplaats is WORM's own artist-run film lab. A workspace dedicated to DIY analogue practice, geared towards artists interested in film as an expressive, physical medium. Part of a larger network of artist-run labs in Europe, Filmwerkplaats functions as a centre for new experiments and debates around filmic creation.

The WORM.filmwerkplaats is an open studio in which you are allowed to work independently. Filmmakers and artists are free to use our equipment to be able to shoot, edit and complete an entire film at minimum cost.
filmwerkplaats[@]worm[.]org
FILMWERKPLAATS
projects
research
equipment
technical resources
events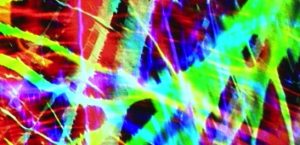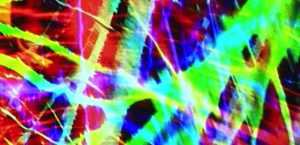 MEMBERS A-Z
MEMBERS SHOWCASE
MEMBERS AND ARTISTS
Filmwerkplaats members
It's an exciting time to be working with film right now and we're looking for people to join us in this time of transformation.

If you are interested in becoming a member or want more information about current and future activities, please don't hesitate to contact us.

filmwerkplaats[@]worm[.]org

Filmwerkplaats is located in

WORM
Boomgaardsstraat 71
3012 XA Rotterdam

We hope to see you soon!
A showcase of recent film work by Filmwerkplaats members.
Become a member
An A-to-Z of Filmwerkplaats members, by surname.