members
FILMWERKPLAATS PROJECTS
filmwerkplaats[@]worm[.]org
FILMWERKPLAATS
projects
research
equipment
technical resources
events

RESEARCH OVERVIEW
Past, future and ongoing projects
Open Call for SPECTRAL Expanded Cinema Residency - WORM Filmwerkplaats Rotterdam, the Netherlands

Open call: 4-6 weeks residency for the creation of a performative analog motion picture piece

Location: WORM Filmwerkplaats,
Boomgaardsstraat 71, Rotterdam, the Netherlands

Period: August-September 2023

Theme: Repetition/Extension

Residency results Try-out: 29-30 September -1 October during the Back to the Future festival at WORM Rotterdam

PROJECTS OVERVIEW
Open Call for SPECTRAL Expanded Cinema Residency - WORM Filmwerkplaats Rotterdam, the Netherlands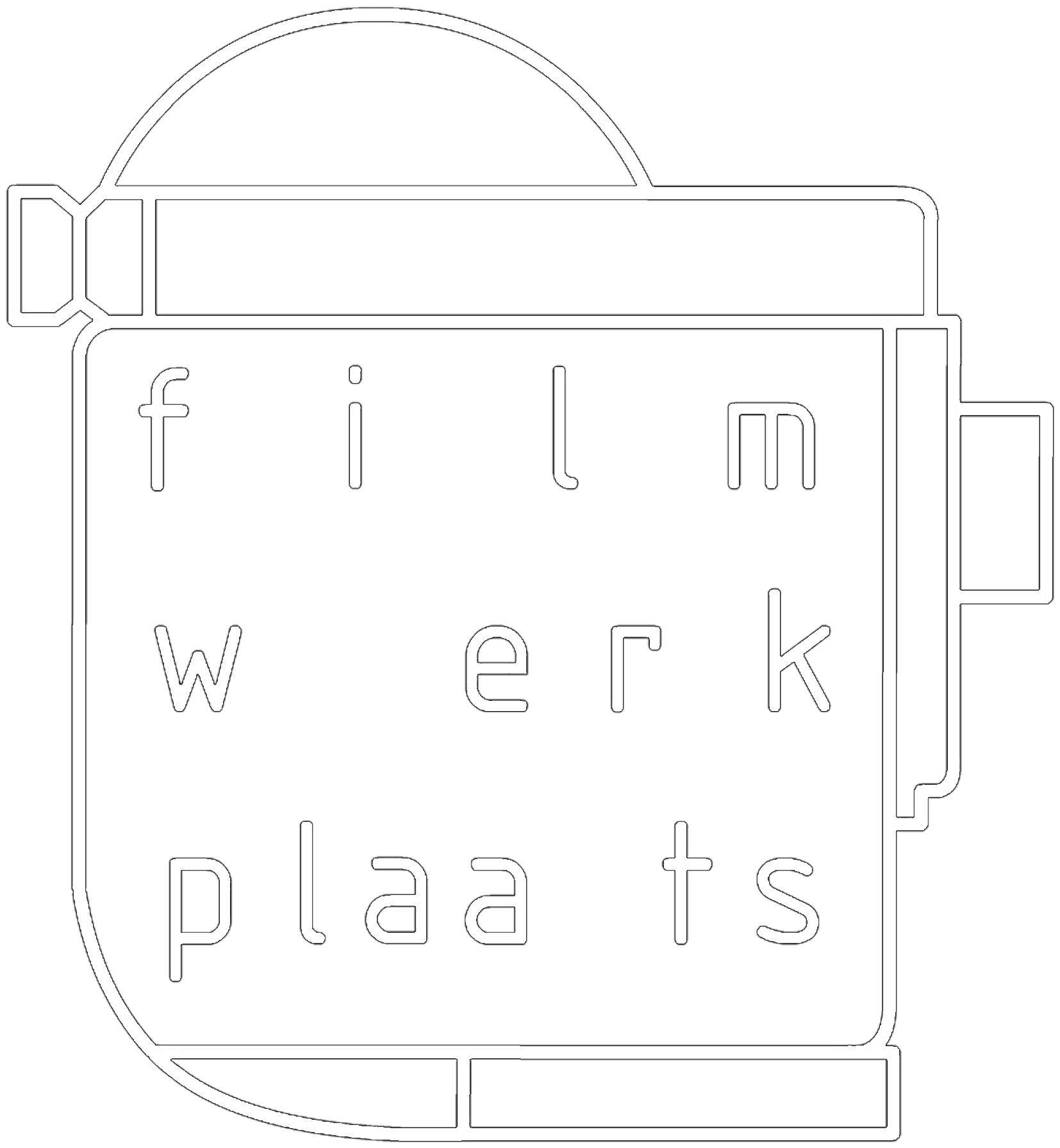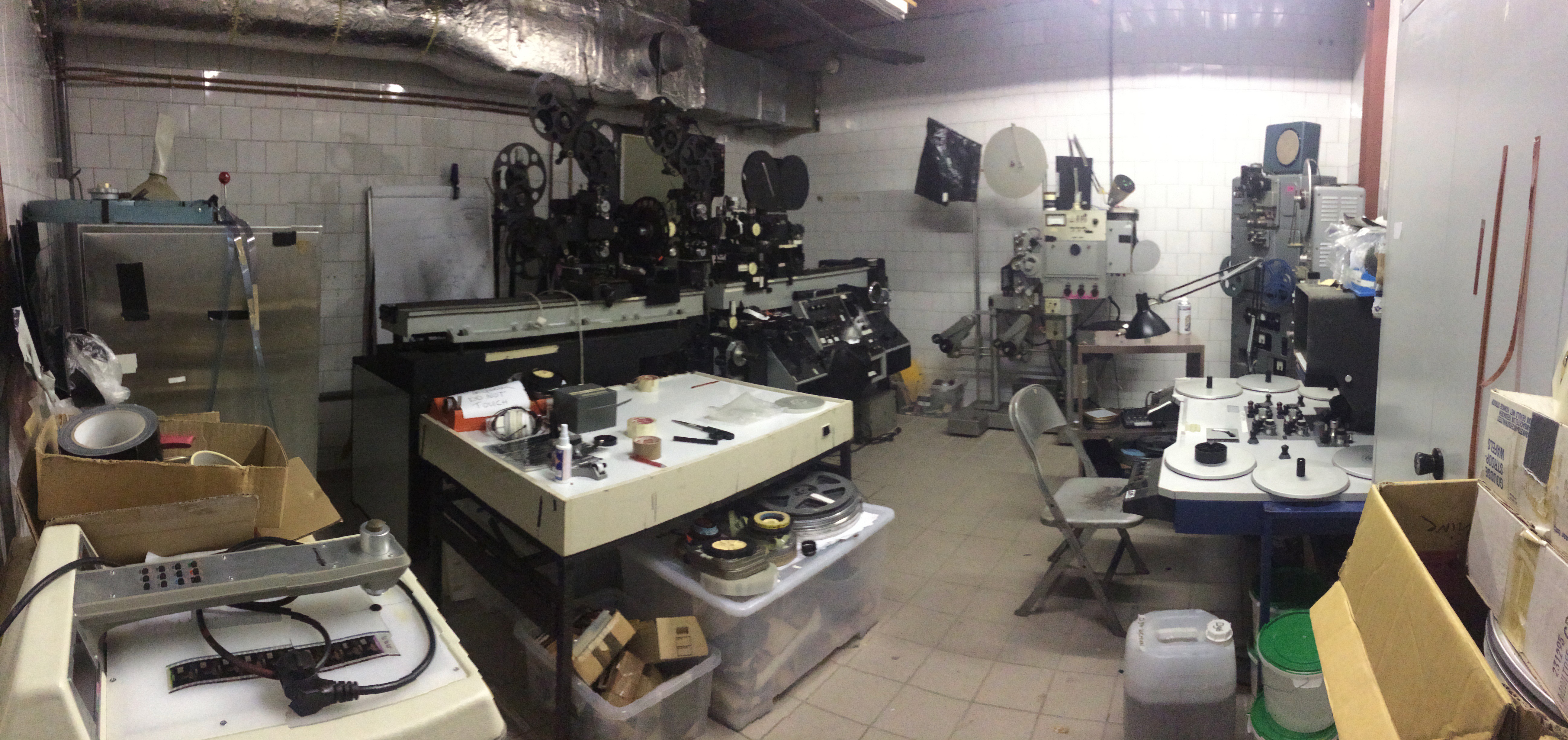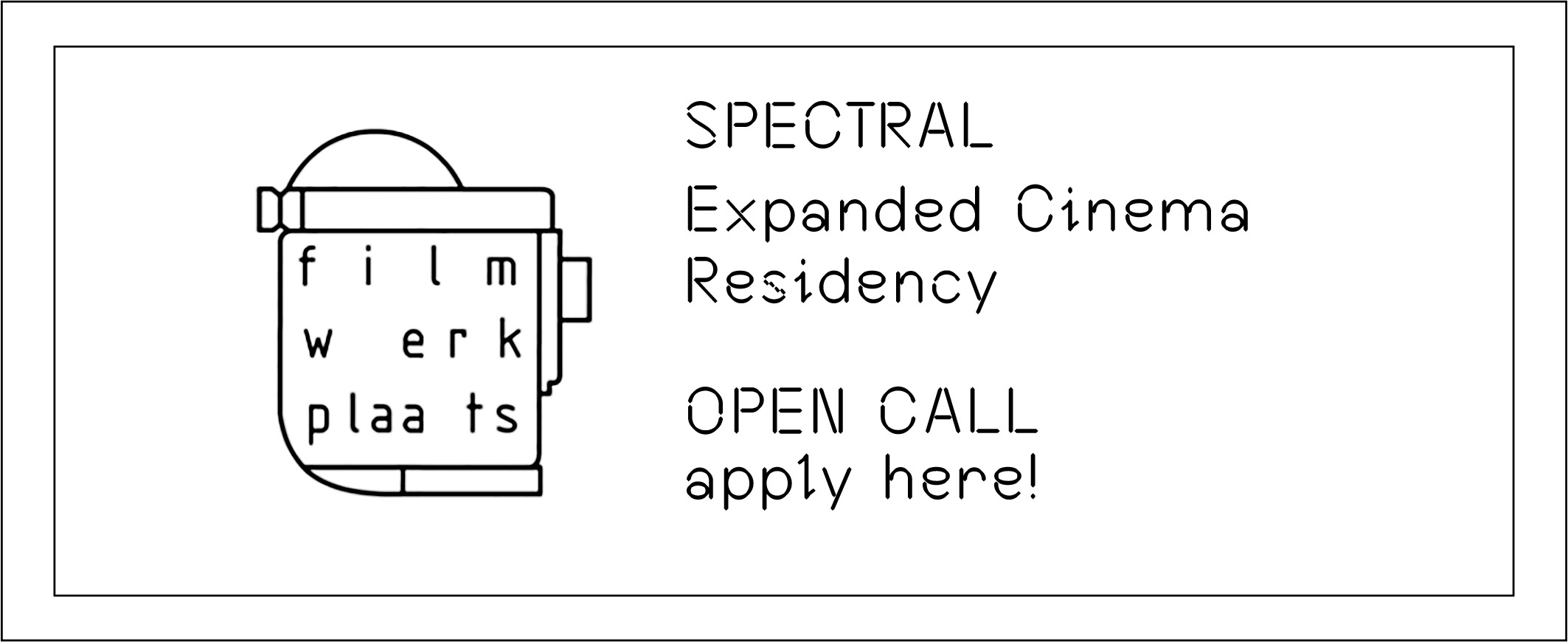 go to the application form
Deadline for application: 28 February at midnight
Results will be announced first/second week March 2023

Within the framework of the SPECTRAL* project, the Filmwerkplaats** offers a 4-6 weeks long residency for the creation of a performative analog motion picture piece.
The residency focuses on individual artists or artist-collectives that work in the field of the analog (image) medium and/or optical sound. It is also open to cross-discipline projects in which artists from the field of Expanded Cinematic Art will collaborate with artist(s) from other (performative) art disciplines (sound, dance, poetry, theatre a.o.), as long as the main research is on analog, aka photochemistry, image making and/or optical (light image) sound. We are offering a 4-6 week-long period in which you can carry out your own project that should result in a performance. At the end of the residency, a public presentation of this performative cinematic work is expected during our Back to the Future Festival as part of the performance program, as well as a possibility to do a small tour among Dutch experimental performing arts venues
We are especially interested in projects that have an emphasis on (film) printing techniques (optical/contact) and/or have a connection with the Repetition/Extension theme (phasing, phase shifting, film-looping etc).
Practically we can offer loads of 16mm facilities like portable projectors (Hokushin, Eiki and Bolex 521) , Bolex cameras, optical printers, contact printers, editing tables, small animation stand, a Klang Film optical sound (negative) camera a.o. and also Kodak slide carousels, several dark-rooms and processing facilities. Also our in-house theatre space (UBIK) is available for rehearsal use during your residency. UBIK is a totally black space of approx 15 x 15 meter, with a sound system and theatre/working lights. Filmwerkplaats has several portable screens (3.05 x 2.30 m) if desired.
We have a small staff who will be available to answer artist's questions and can provide productional and technical assistance. The artist(s) must ensure that the work can be accomplished and presented within the timespan of the residency. Keep in mind that the Filmwerkplaats is embedded in the DIY method of working with the analog film medium. So we expect a certain level of self-sustainability.


We also would like to know what contribution the residency participant(s) can give to Filmwerkplaats and its members (knowledge sharing, broadening the network, artist talk, screening etc.)

What do we offer
Fee: 750,- for single artist / 1000,- for duo / 1250 for group (>2)
Travel: 400,- for individuals up to 800,- € max in total for duo/groups
(we encourage environmental friendly ways of travel)
24/7 Entrance to our DIY analog film lab
Accommodation: Guesthouse with shared kitchen & bathroom
Production budget: A detailed description of needed materials, tools and devices is needed

This residency is co-funded by the European Union and focuses mainly on artists/collectives living within the EU but we would like to encourage international artists from the Middle East, Africa, Latin America, India and Asia as well as areas where the film labs network (http://filmlabs.org) is not established, to apply. We can provide an additional travel grant on the basis of: Personal significance/ Impact on the artist's community/ Financial need

This is our first open call for in total four residency spots at Filmwerkplaats, there will be two additional calls in 2024, period July and August, and one in 2025, period Aug/Sept.

*SPECTRAL (Spatial, Performative & Expanded Cinematic Transnational Research at Artist-run Labs) is a joint project initiated by six such labs focusing on a variety of kinds of work with photo-chemical moving images. SPECTRAL has been conceived to support the creation and dissemination of Expanded Cinematic Art (E.C.A.) and to encourage international collaborations to ensure that this kind of artistic practice can thrive in the future.

** Filmwerkplaats is an artist's lab that provides a space for the production and audience building around analogue film. It has a well equipped analogue film lab, extensive knowledge on photochemical film techniques and facilities for hosting rehearsals and public events. The Filmwerkplaats is an association dedicated to a DIY analogue practice and gives space to almost 80 artists/members interested in working with photo-chemical film with an artistic and experimental approach. The Filmwerkplaats is located in the city centre of Rotterdam, the Netherlands, has a staff of four paid members and is hosted by WORM, a venue with 20 years of experience as a workspace for music, film & new media.
This residency is co-funded by the European Union and the Dutch Ministry of Education, Culture and Science, hosted by WORM and Filmwerkplaats.

How to apply: https://forms.gle/bMhwTfFFU2qJ7NSz8