members
FILMWERKPLAATS PROJECTS
filmwerkplaats[@]worm[.]org
FILMWERKPLAATS
projects
research
equipment
technical resources
events

RESEARCH OVERVIEW
Past, future and ongoing projects
'The Sound We See' films were made as community films in workshops with first-time filmmakers.

'The Sound We See Rotterdam', a Rotterdam city symphony on glorious black-and-white analogue 16mm film made at Filmwerkplaats in 2012, was made by seventeen mostly young Rotterdammers and is – probably – WORM's most successful community project.
PROJECTS OVERVIEW
2012


Watch here or on Vimeo
FILM
THE SOUND WE SEE
COMMUNITY FILM
The original filmmakers of 'The Sound We See Rotterdam' were:

Tarik, Aron, Jonathan, Loes, Zara, A-Yi, Vijal, Sarojini, Fairoel, Sabine, Nelson, Jennifer, Emre, Hinko, Loek, Cola and Dennis.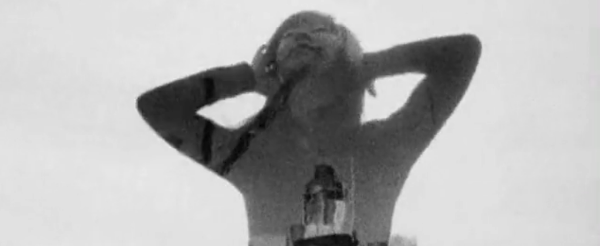 THE SOUND WE SEE
Community Film Workshops
2012
A Rotterdam city symphony on B+W 16mm film, made by Rotterdammers.