A program of short films that definitely fits in the canon of Dutch Experimental Classics made on the analogue medium!
Sad Movie: an almost motionless statue of a vase of tulips on a modern buffet.


Tulips, Wim van der Linden, 1966, 3', 16mm sound
Dutch Experimental Classics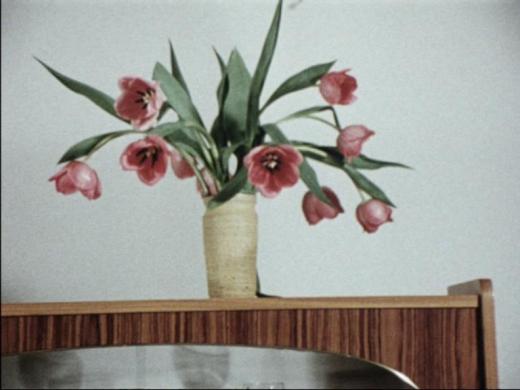 #3, Joost Rekveld, 1994, 3', 16mm silent
#3 is a film with pure light, in which the images were created by recording the movements of a tiny lightsource with extremely long exposures, so that it draws traces on the emulsion. The light is part of a simple mechanical system that exhibits chaotic behaviour.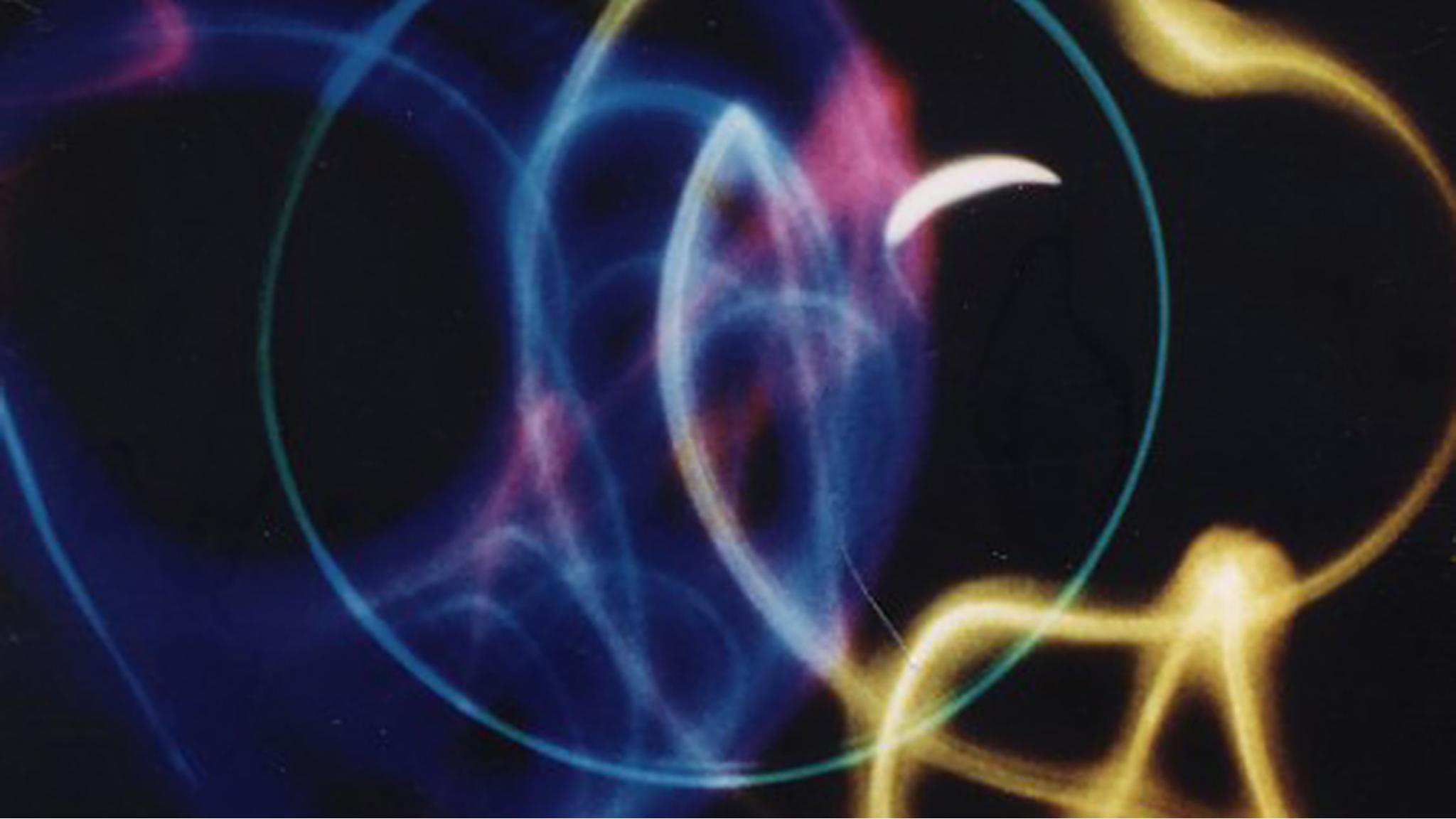 Transformation by Holding Time (Landscape), Paul de Nooijer, 1976, 3', 16mm
film with the duration of one film reel in which the screen is gradually filled with Polaroids, made in one shot from one angle, without editing.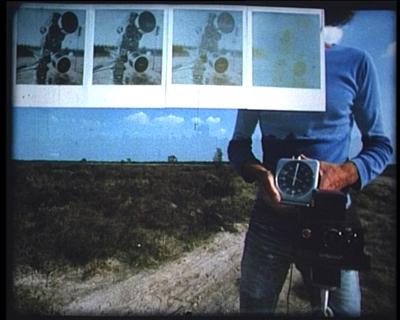 Space Modulation, Bart Vegter, 1994, 2', 16mm silent,
Hong Kong HKG, Gerard Holthuis, 1999, 13', 35mm sound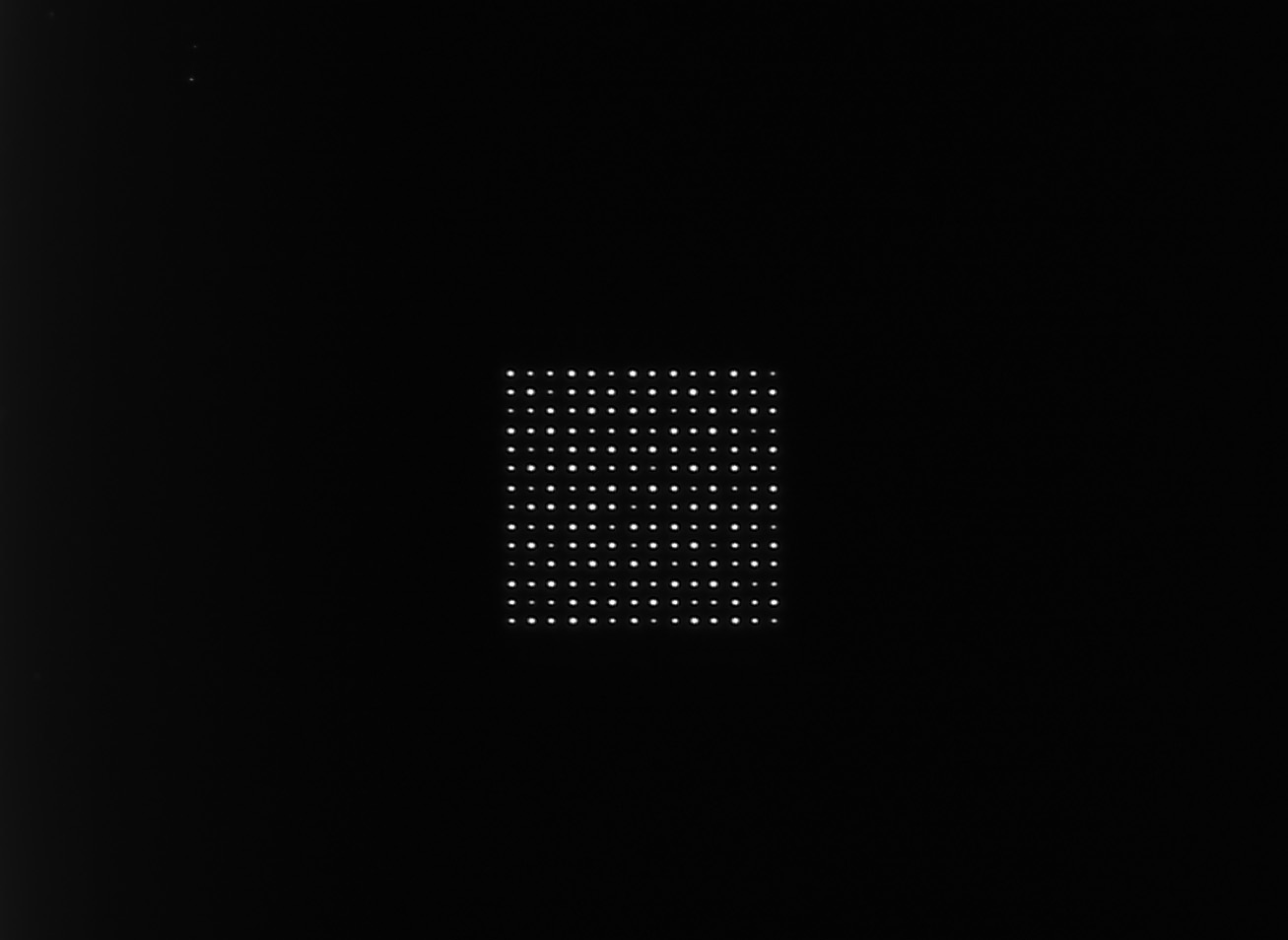 A black plane with a large number of tiny dots gradually changes from flat to spatial to capture an image which is neither flat nor spatial.

Monologue Exterieur, Francien van Everdingen, 2003, 3', 16mm silent
This film is inspired by the paintings of Edouard Vuillard. Fragments of an interior appear from the dark like pieces of a puzzle that just don't seem to fit.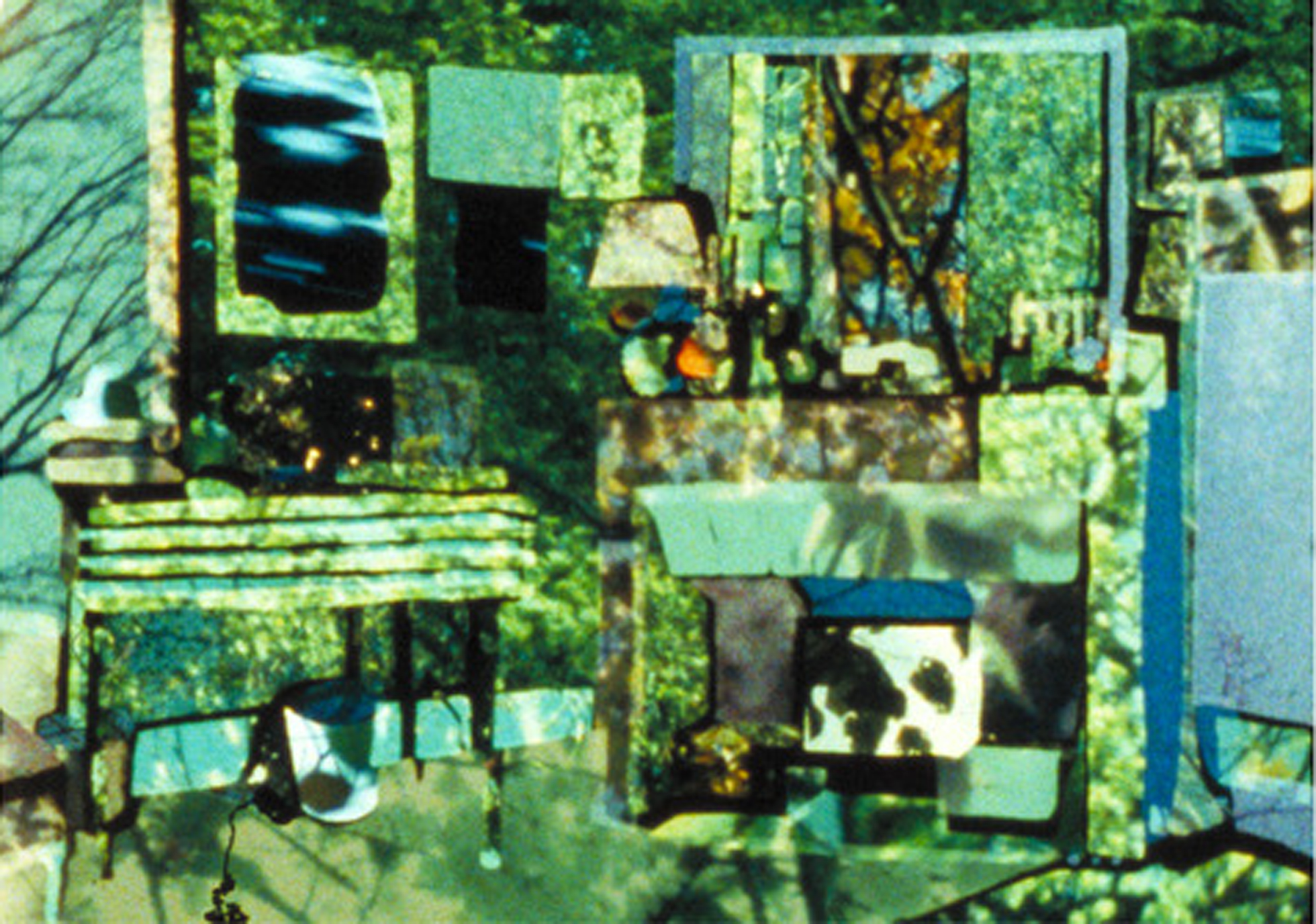 In 1998 Kai Tak airport in the middle of Hong Kong was closed. Approaching Kai Tak was a unique experience for the passengers . «One could read the newspapers in the street» one passenger exclaimed. Hong Kong (HKG) is a film about the approach and the passing by of the airplanes in the middle of a city. An observation at the end of this century.