filmwerkplaats
[at]worm[.]org
about
artists
lab
projects
links
download
ARTISTS
Searching for experiencing the vital dimensions of life, absorbing and partaking in it, grasping its wholeness, in which exploration and reflective contemplation are profound mental drives.

Lichun
TSENG
www.lichuntseng.com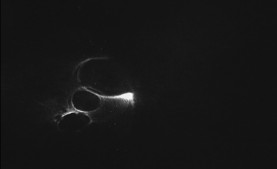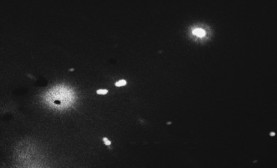 Marcy
SAUDE
Marcy Saude's work involves subjects such as marginal histories, the landscape, counterculture and language. She is interested in DIY aesthetics, the relationship between the natural and built environments and politics, and expanded notions of non-fiction.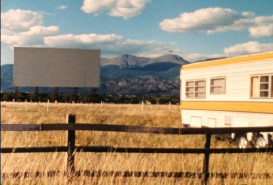 Sangre de Cristo [2011]

Jutu
VAN DER MADE
collecting ,assembling,layering & animating ; trying to capture atmospheres rather then things ; the rythm of each work is unique and managing to catch this is like magic
jujuujuuuuu.wordpress.com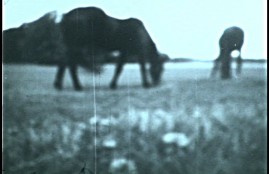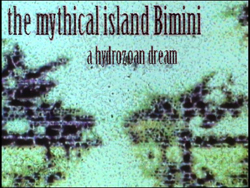 Marina STAVROU
the mythical island Bimini -
a hydrozoan dream
HORSEGIRL
and members
Dealing with percepts and the imaginary
www.marinastavrou.net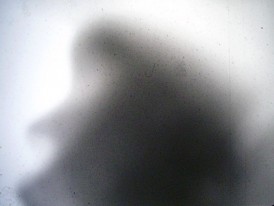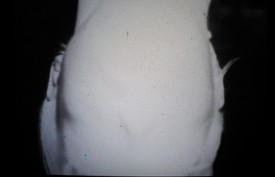 Esther
URLUS
Esther Urlus makes Super8, 16mm and 35mm films and installations. Her work always arise from the DIY method. Kneading with the material, by trial, error and (re) inventing, she creates new work. Films on 16mm and 35mm a.o. Abandoned Interiors (2004), ISO (2006) a collaboration with artist Kerlin Beute, Idyll (2008), Ctrl Alt Esc (2009-2011) a collaboration project, Audition (2011). Deep Red (2012). In progress (2013) Rode Molen, Konrad&Kurfurst.

Esther Urlus is founder of the WORM.filmwerkplaats.

Deep Red[2012]
Idyll[2008]
estherurlus..nl
Klara RAVAT
Klara Ravat works with film, video, photography and performance. She uses analogue and digital film, not wanting to choose for one or the other. She is currently looking for ways to combine video and film with smell.
klararavat.wordpress.com
klararavat.tumblr.com
IMMERSE [2012]

Nick
ABERSON
Nick Aberson (28, the Netherlands) is a filmmaker concentrating on experimental and narrative films using analogue and digital filmformats.
In 2011 he graduated from the Willem de Kooning art academy with the short fiction film Collins Kosmos and a short experimental documentary.
Currently Nick is working on several projects including an abstract film started at the workshop given by Makino Takashi, a music video for a
singer-songwriter and his audiovisual project called Minor Planet Magdalena, that is starting out as an experimental, electronic folk band and
will be evolve into an audiovisual project where his music is combined with abstract and narrative visuals to create a performance/theatre piece.
www.nickaberson.nl
Minor Planet Magdalena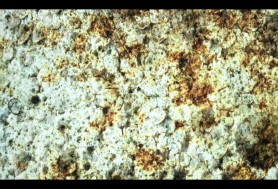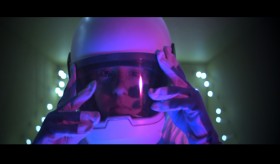 Florian
CRAMER
Amateur filmmaker on 8mm, 16mm, DSLR video and floppy disks since 1986.
fcr.pleintekst.nl
How to picturize two Kafka short stories within one hour in a hotel room [2011]

Neoist Exercise: Don't blink for the duration of one roll of 16mm film
news
My Anh
HANG
Graduated in 2012 at the AKI in Enschede with the focus on Crossmedia Design and Animation, her practice involves video installations, and the narrative, it concentrates on questions and models regarding fiction and how this constructs our reality.
www.mykkur.com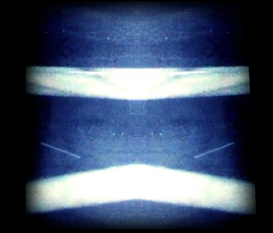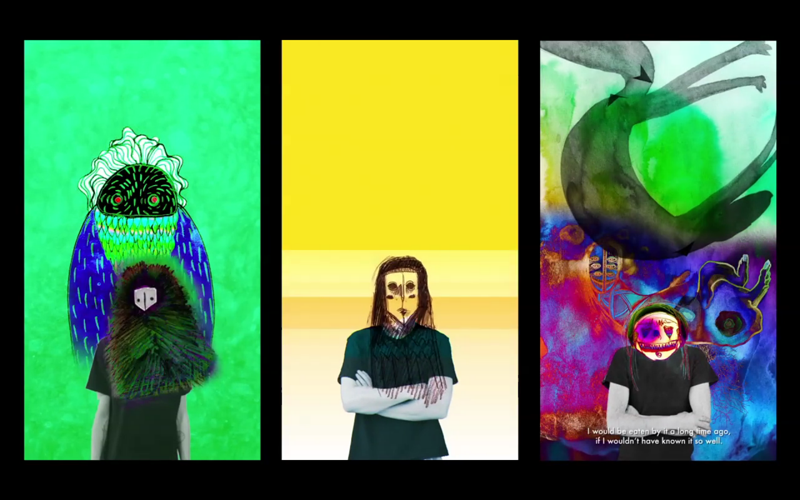 The Children Of The Atomic Age
Nan
WANG
Nan Wang graduated at the Piet Zwart Institue, Rotterdam, Netherlands. She creates media artworks, mainly focus on abstraction video and sound work. Most of her work were inspired by how our brain process information subjectively and archiving it as memories. She currently are working on audiovisual works which are half digital half analog. Try to search the possibilities to walk in between digital and analog media.
nanwang.org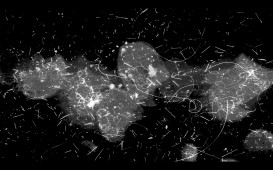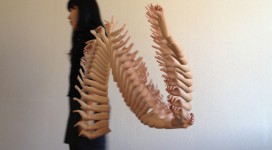 Matt
KEMP
Originally from London, Matt moved to Rotterdam in 2009 after completing his BA and MA studies in sculpture (Central St Martin's School of Art) and film (Edinburgh college of Art, EICAR Paris and the English National Film and Television School). He works as in sound and picture editing for film, and maintains an avid interest in analogue film production techniques, particularly in Super 8mm.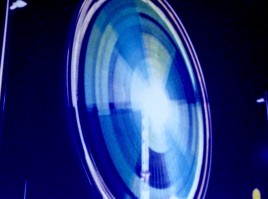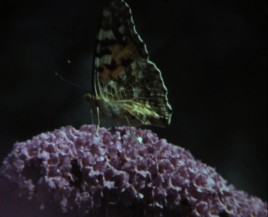 Visual Diary.20130604
Yoana
BUZOVA
an interdisciplinary artist, graduated 2014 at the Piet Zwart Institute in Rotterdam. Passionate about public space and short-lived, neglected moments and objects. She employs low-tech, DIY methods, found and repurposed material to create poetic moments.
www.oyoana.com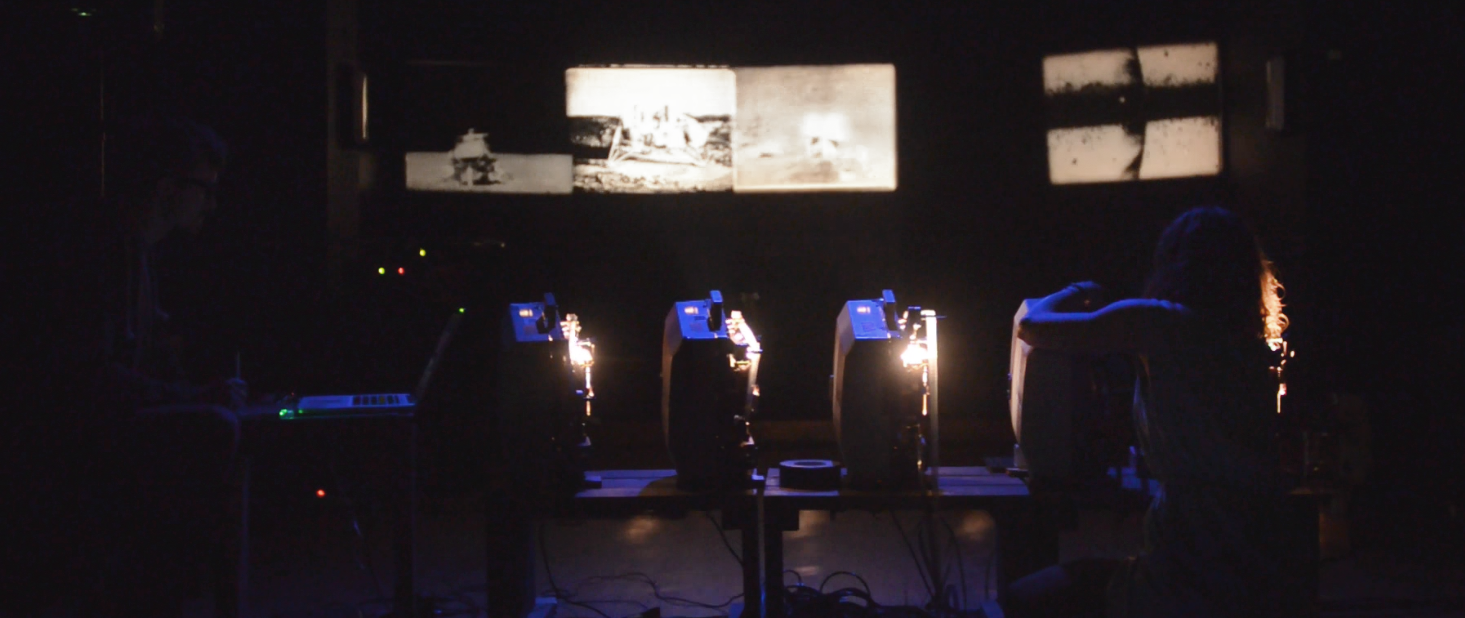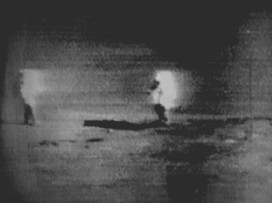 Bernardo
ZANOTTA
is a Brazilian artist-filmmaker currently living in the Netherlands and working mainly on 16mm film and performance art.
cargocollective.com/bernardozanotta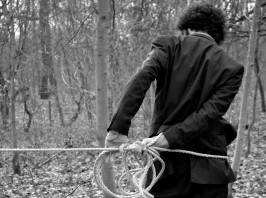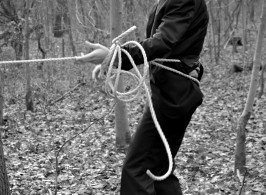 Petrichor [2015]