2x 16mm film projection performance with optical sound.
A two-projector film event using images and sounds made directly by hand. The film is a development of Cycles 1 1972/77 in which paper dots are stuck onto the surface of the film and onto its optical sound track.
On projection these separate instants are converted simultaneously into picture and sound. The gaps between the dots gradually decrease until a fusion of the material occurs: the separate image-moments become a pulsating ball of light, while the rhythmic sound-moments join into a continuous rising drone.




Guy Sherwin & Lynn Loo

Guy Sherwin studied painting at Chelsea School of Art in the late 1960s before being drawn to the radical film practice of the London Film-Makers' Co-operative (now LUX) where he taught printing and processing during the mid-'70s. His films investigate fundamental qualities of cinema such as light and time, and often use serial forms or live elements to extend its possibilities. The unique, elusive qualities of analogue film are explored through experiments with sound, image and film in live performance.

Lynn Loo is originally from Singapore and currently based in London. Loo made a transition from a music background to filmmaking in 1997. She studied film and video at The School of the Art Institute of Chicago and film archiving in University of East Anglia. A way to describe her films is that they are compositions of images and sound that suggest narratives or convey an event without text or words. Since 2005 she has been collaborating with Sherwin in numerous film performances and projects.

Notes on performances by Guy Sherwin
http://www.thislongcentury.com/?p=6620&c=256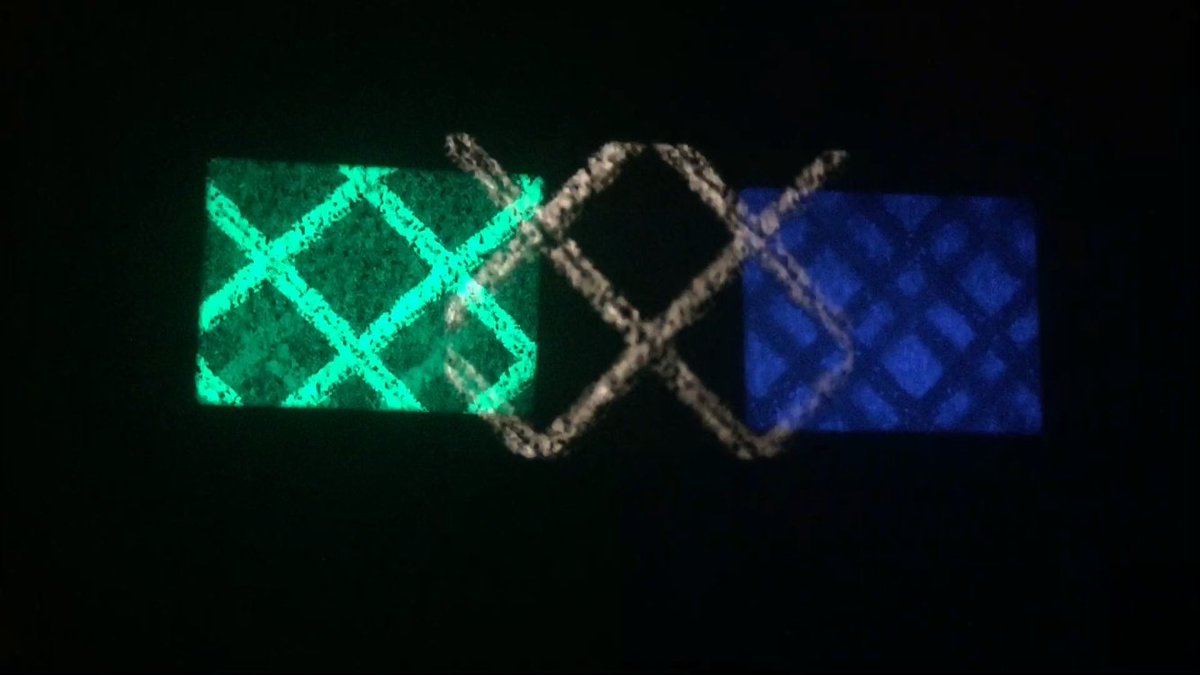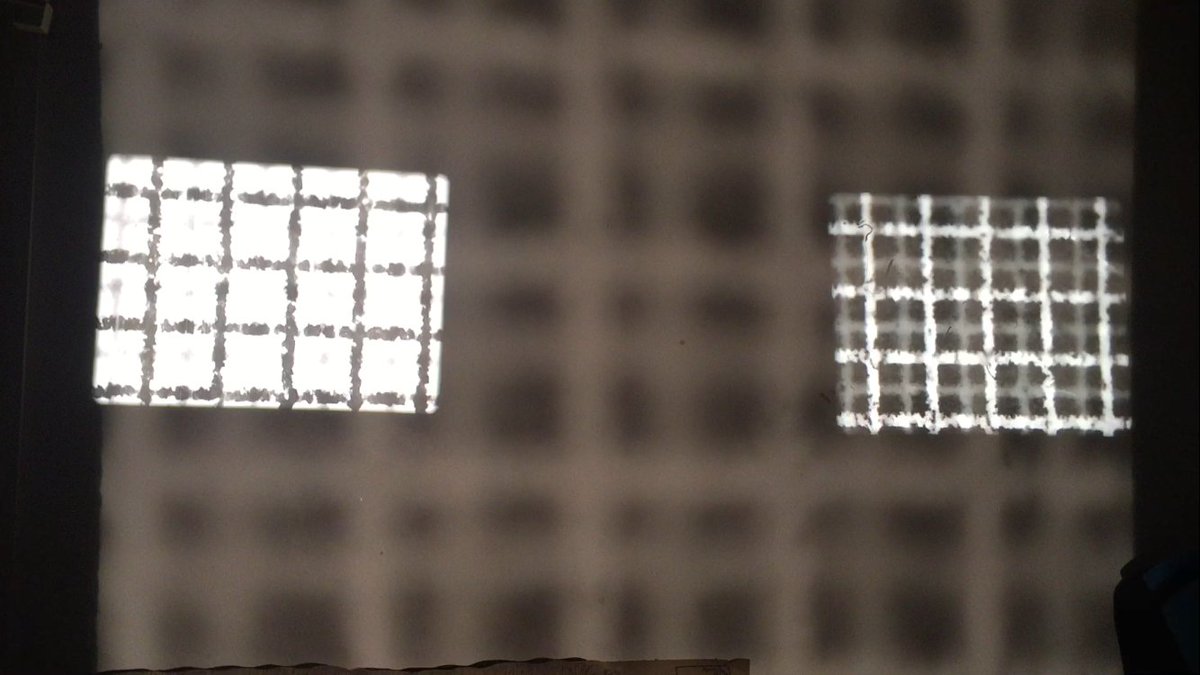 3x 16mm film projection performance with optical sound.
Washi MM is a hand-made film that uses Japanese Washi paper (made from the bark of mulberry trees) adhered to the filmstrip. The imagery also produces the soundtrack mixed live from the three projectors.
Part of a continuing series of films using patterned washi tape on 16mm clear film to explore lines, shapes, shadows, depth and light, using Drawings for Expanding Permutations 1969 by Mary Martin as inspiration.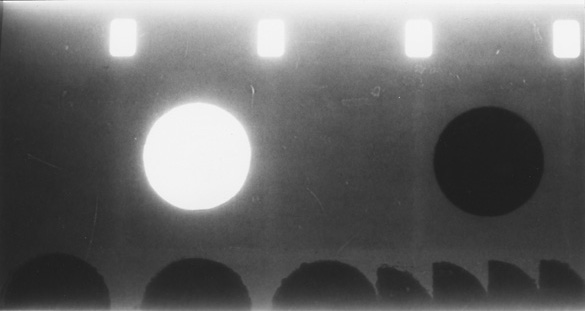 Guy Sherwin & Lynn Loo performance


Cycles #3
Washi MM