ELEMENTS 1, 2, 3 (7 min, 2017)
Three image-plays based around themes of the forest, the sea and a landmark.
1
A stop-motion journey through a tropical forest, over rocky trails in search of an illusory connection to a manicured version of nature.
At the foot of the Arenal Volcano, in a massive Costa Rican nature reserve, we are confronted with a wave of eco-tourism. The camera tries to escape, but a feeling of simulacrum lingers.
2
A plunge into the Mediterranean Sea, a body that connects and divides us, an elemental force of creation and of death.
At a time of care-free relaxation by the sea, in the same waters, a bit farther off, intense dramas unfold, as they have, increasingly, over the last decade. Between empathy, indifference and powerlessness, a desire to make a purifying gesture arises—one which might appear egotistical in face such enormous suffering.
A collection of positive and negative images that seeks no new dialectic, set discourse, dichotomy, or separation, but looks to establish connections, links and possibilities.
3
A deconstruction of an architectural symbol suffused with fascist ideology, from a viewpoint somewhere between repulsion and fascination.
Filmed in 8mm and then enlarged to 16mm, the image takes on accumulated contrasts and a nearly pictorial grain. The second part was filmed in stop-motion using slide stills captured on site, which allow more freedom in deconstructing the image.
Tomaž Burlin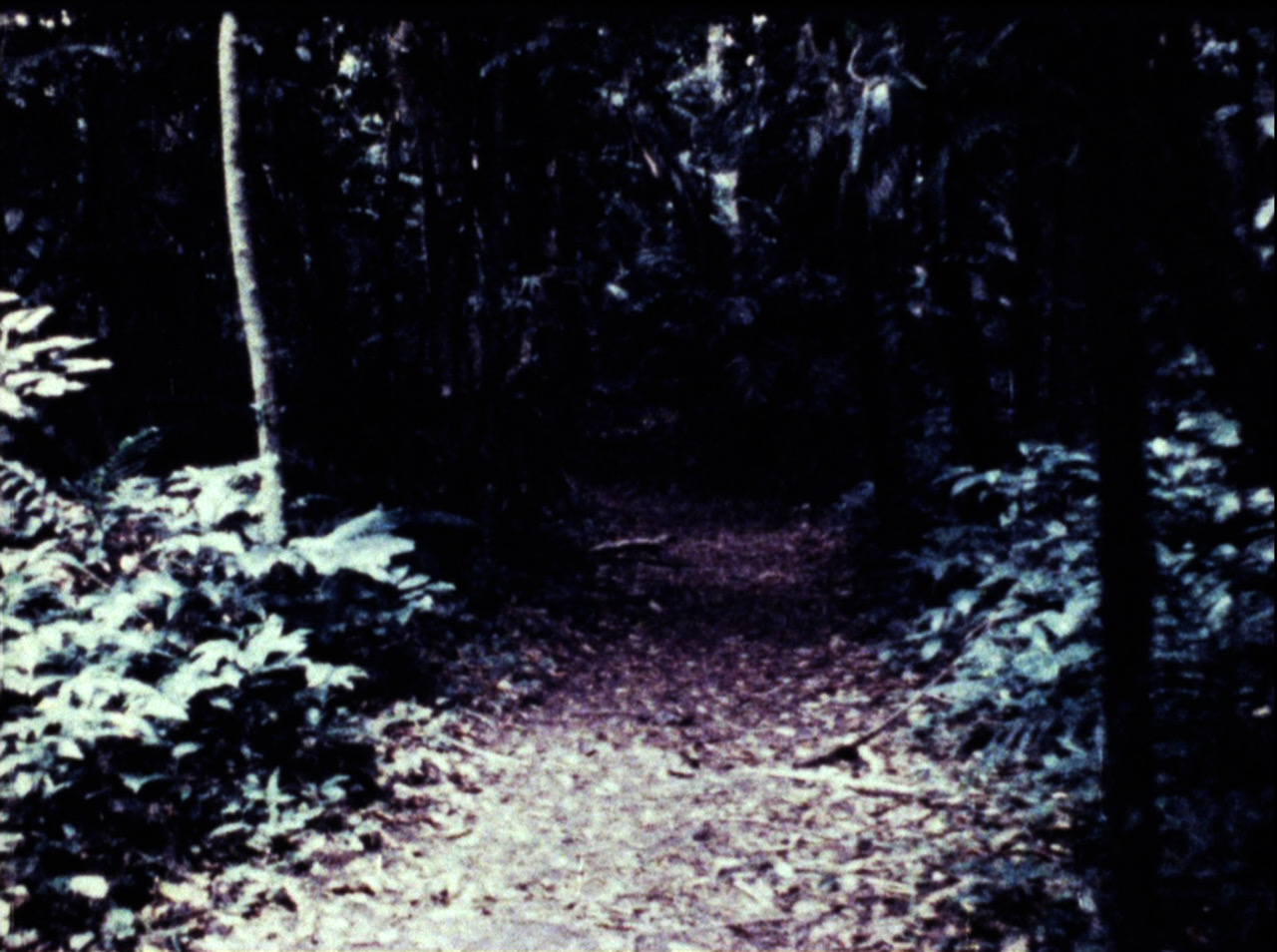 A few dreams, dozens of hotel rooms, an escape. A pine forest. The backs of some women, looking at the sea. A counter-shot of the happiness. The emptiness that remains after a complex, two-way movement: that desire to escape and the inability to leave behind that which stops us from doing so.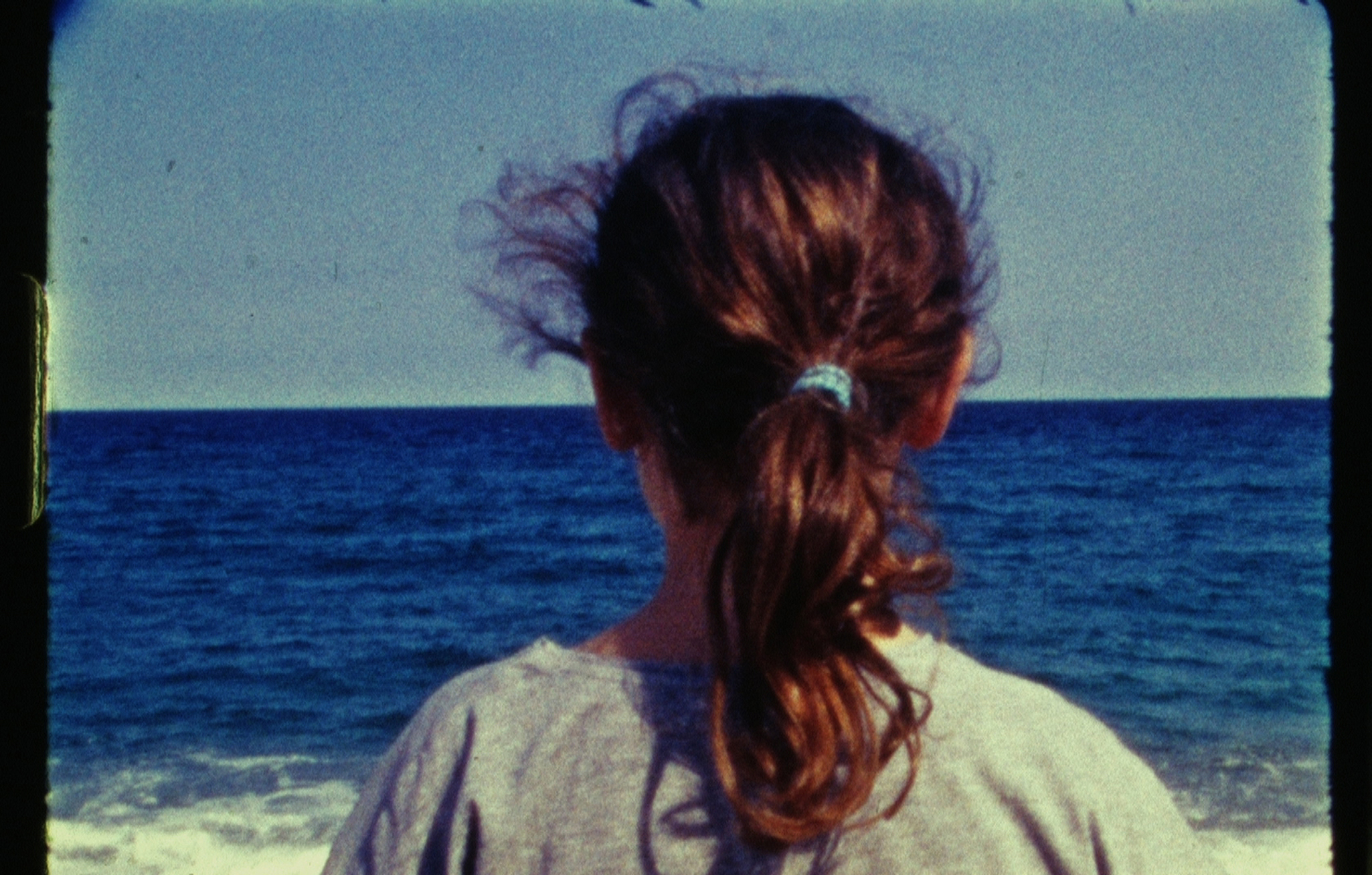 Dos sueños después, una película dirigida por pilar monsell (18 min, 2017)