An explosion of colour, yet without any clear, identifiable images. Still, the spectator, almost unconsciously, notices that something distressing is going on. Something that makes you shudder and awakens a deep, dark part in your primordial instinct.

In our view on the world we continuously filter, block and distort certain parts. We commit ourselves to a perception that does not necessarily correspond with reality. Maybe not being able to identify what we see is essential to provoke our imagination. Will you look differently at the image knowing that it represents something horrible?

DELETION is inspired on the abandoned process of creating colour, Autochrome, and is made with homebrew film emulsion.


Inspired by the personal observations of Fernando Pessoa's The Book of Disquiet, and his hundred-year-old city guide of Lisbon. This film is an audio-visual investigation of time, a visual poetry researching different perspective of time, passage of time, time rift in experience, mind and space. A flow of the passage of time is created by a conversation and connection between the present and the past.
Lichun Tseng's art has deep existential grounds, reflecting upon awareness of being within and connected to the totality of life. In her work she searches for experiencing the vital dimensions of life, absorbing and partaking in it, grasping its wholeness in which exploration and reflective contemplation are profound mental drives.

Director/camera/editing/producer/post production: Lichun Tseng Sound: Robert Kroos
Dolby SR Mastering + Optical Transfer: Studio l'Equipe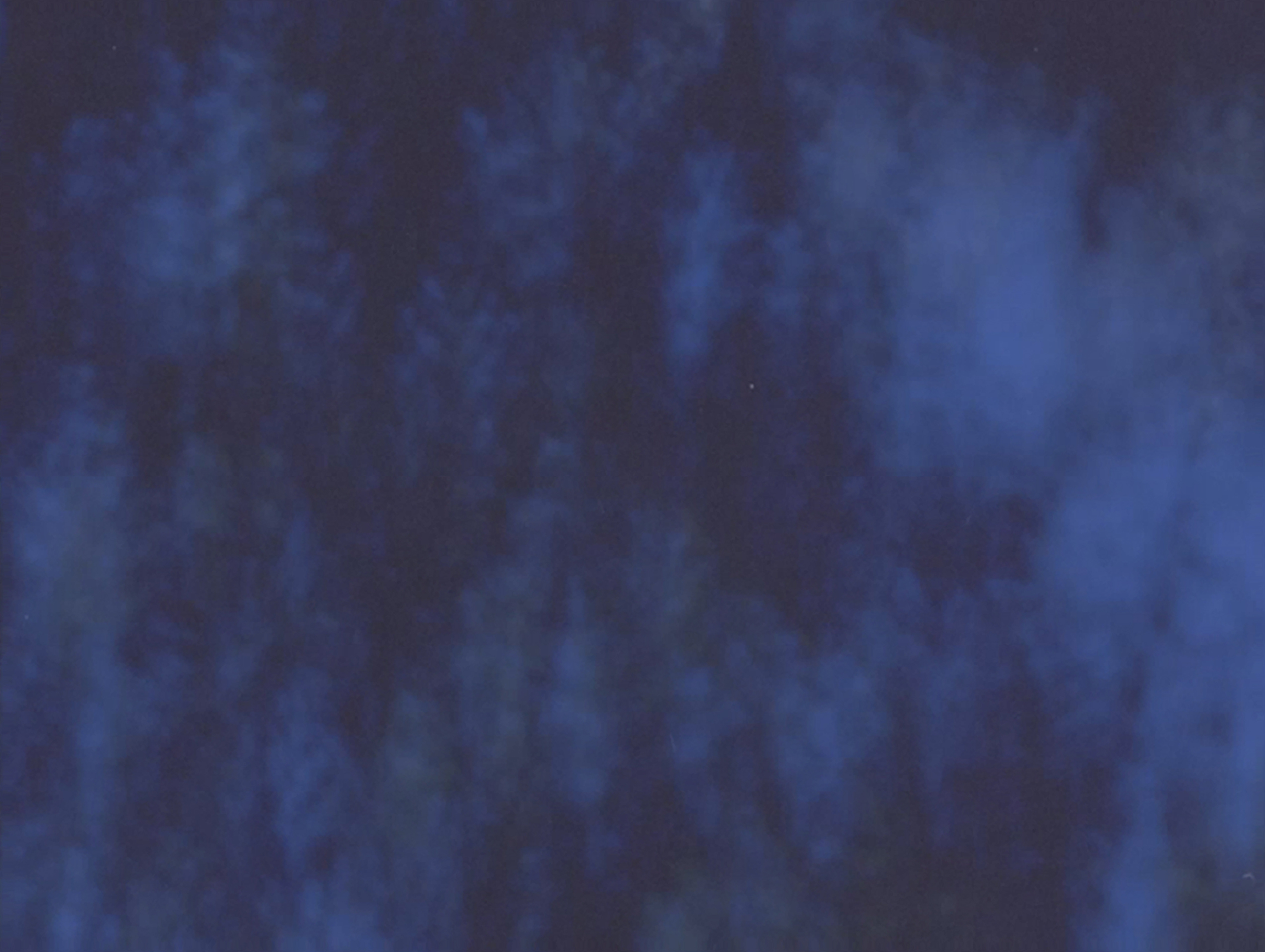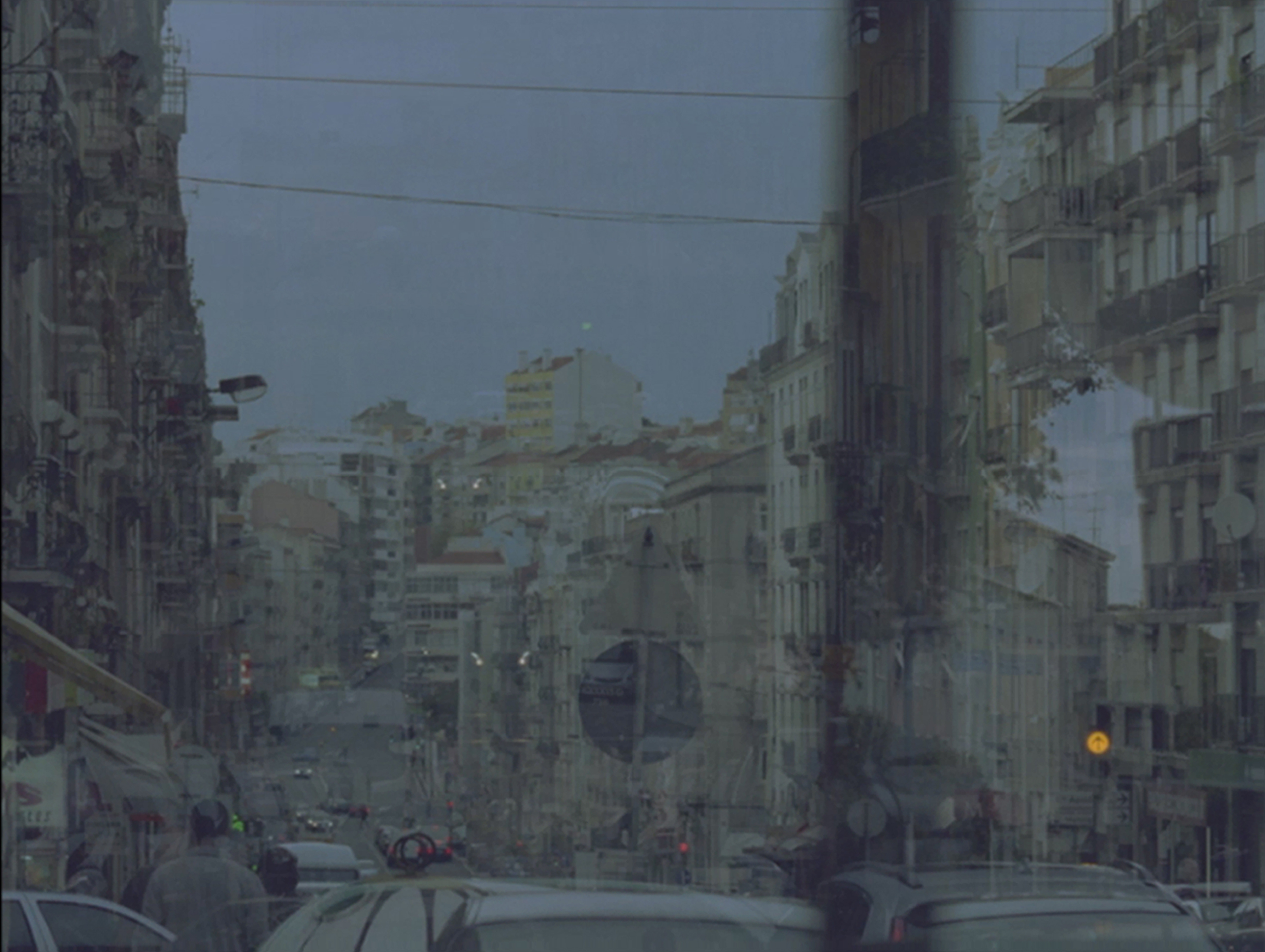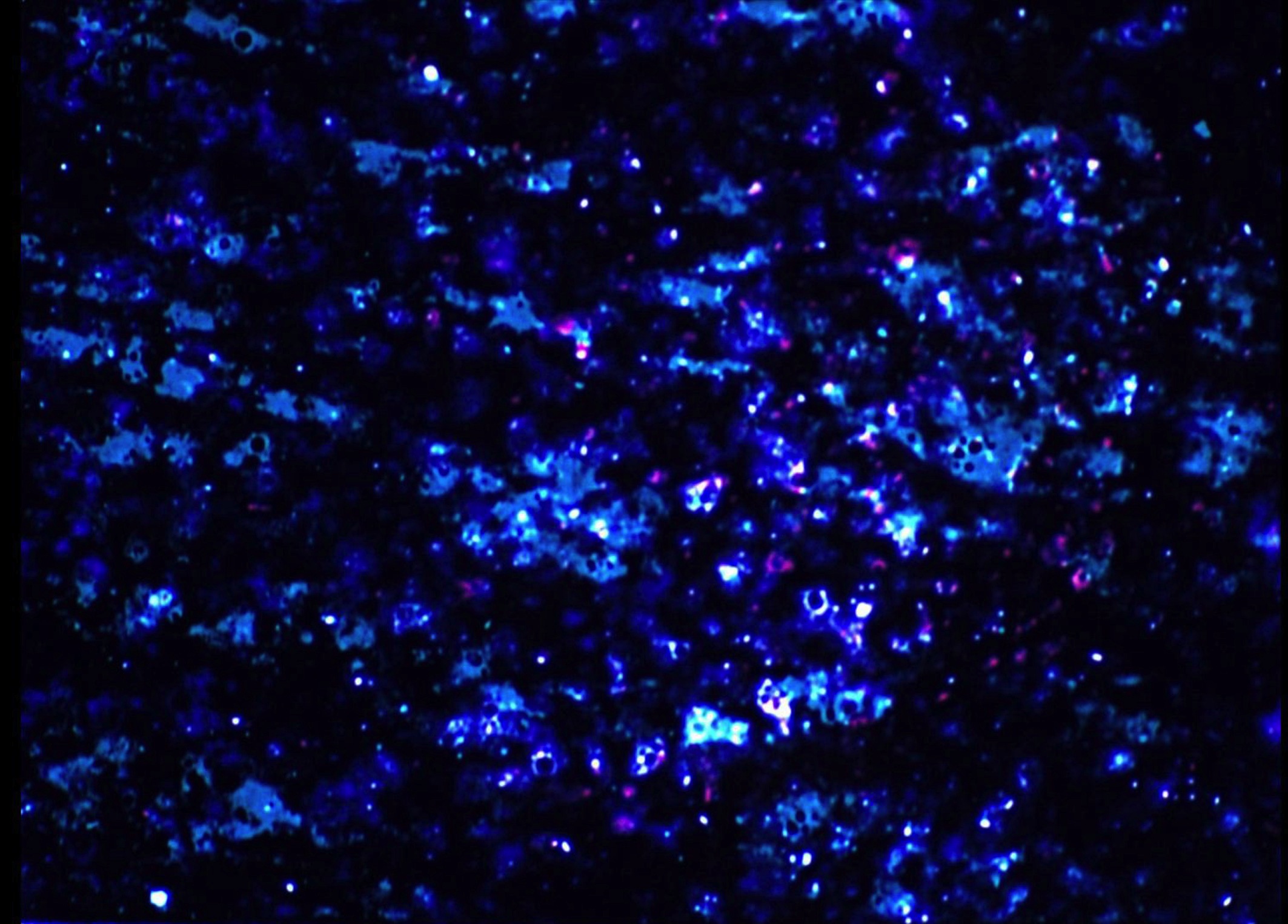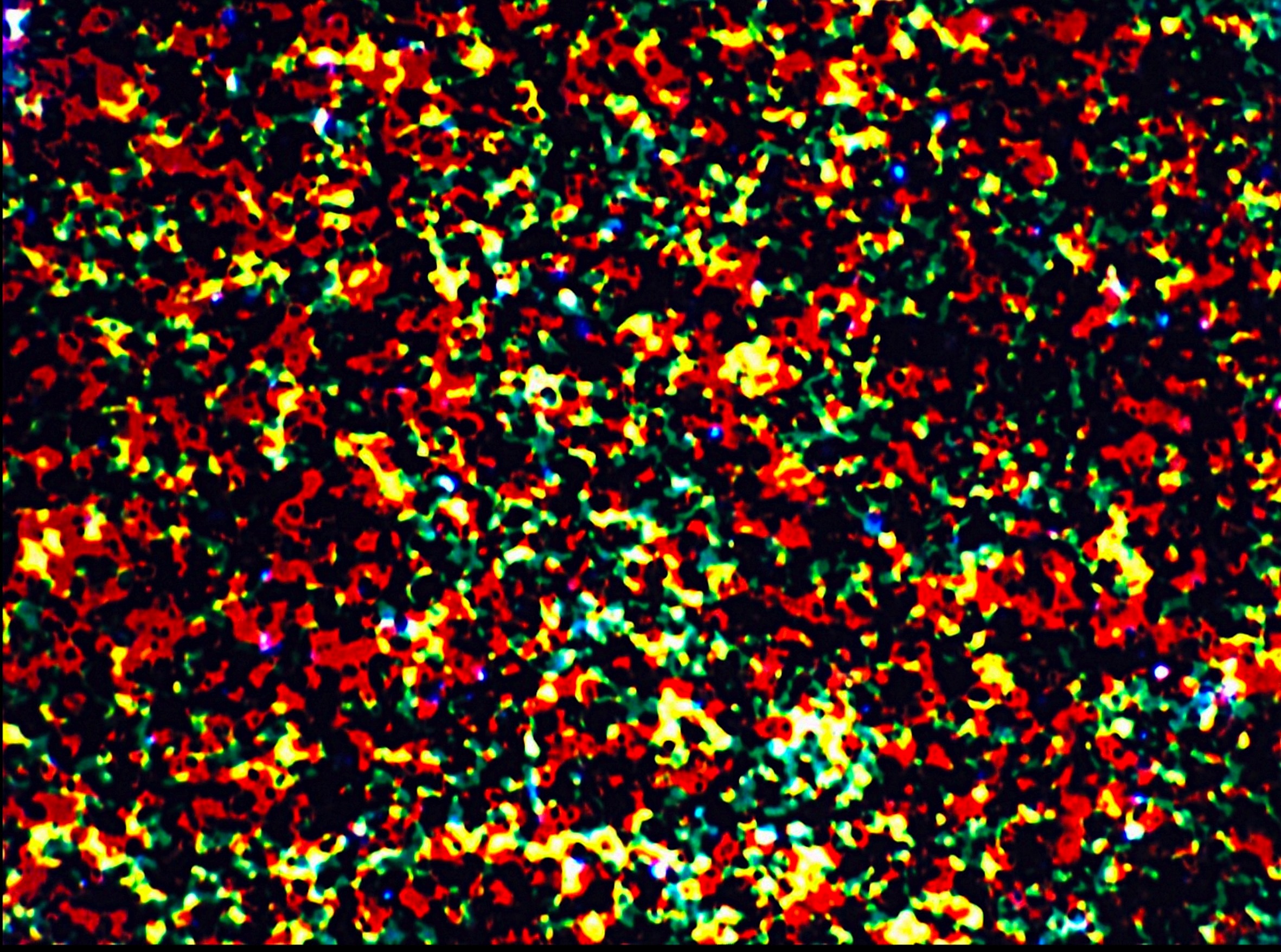 DELETION – Esther Urlus, 35mm, 12 min, optical stereo sound, 2016/17
sound by Ji Youn Kang
The captured light of an instant by Lichun Tseng