members
TECHNICAL RESOURCES
filmwerkplaats[@]worm[.]org
FILMWERKPLAATS
projects
research
equipment
technical resources
events

EQUIPMENT OVERVIEW
RESEARCH OVERVIEW
Suggested reading
Books and articles on DIY and experimental filmmaking
VIDEOS
EQUIPMENT TUTORIALS
RECIPES
FILM PROCESSING
MANUALS
LAB EQUIPMENT
READING
BOOKS AND MORE
LINKS
USEFUL INFO
CAMERA + PROJECTION
WORKSHOP
DOCUMENTATION
Film in the Present Tense
Why can't we stop talking about analogue film?
PRINTING + COMPOSITING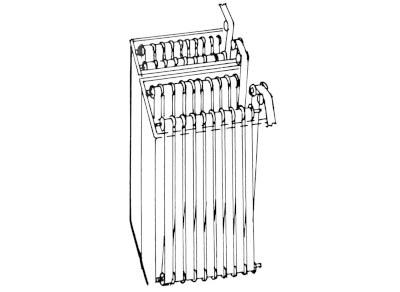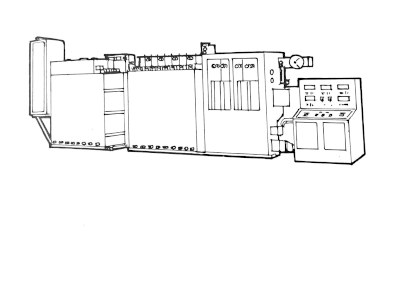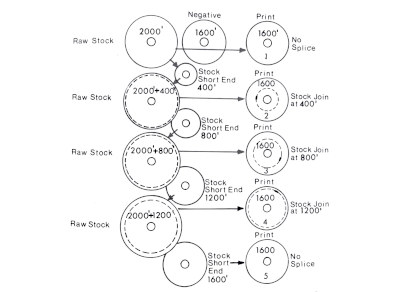 PROJECTS OVERVIEW
Technical resources overview
To Boldly Go:
a starters guide to hand made and diy films, Esther Urlus
Structural Film Anthology
(1976/1978) Peter Gidal (ed.)
REMI
Re-engineering the Moving Image
Film as a Subversive Art
Amos Vogel
FILMWERKPLAATS
EQUIPMENT
Re:Inventing The Pioneers:
Film experiments on hand made silver gelatin emulsion and color methods, Esther Urlus
WET LAB + PROCESSING
SOUND ON FILM
COLOUR ANALYSIS
FILM SCANNING
FILM EDITING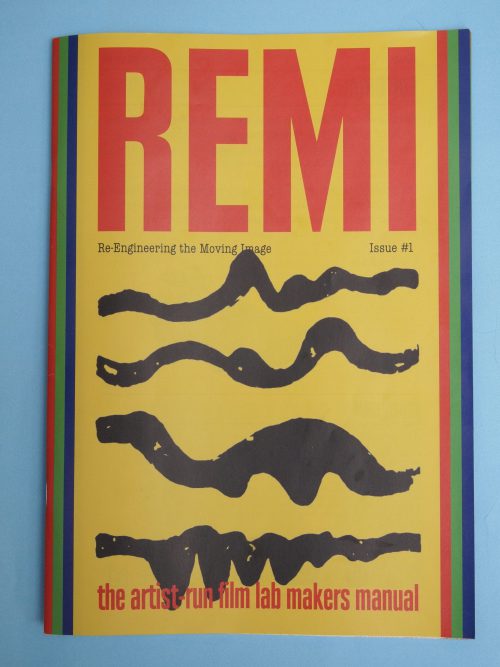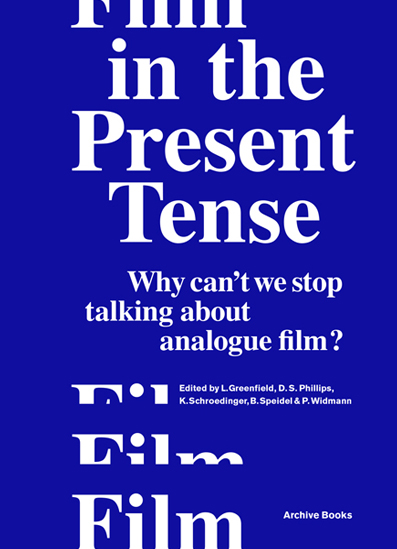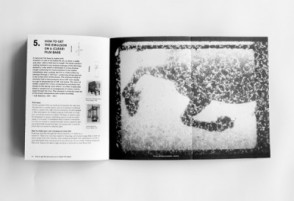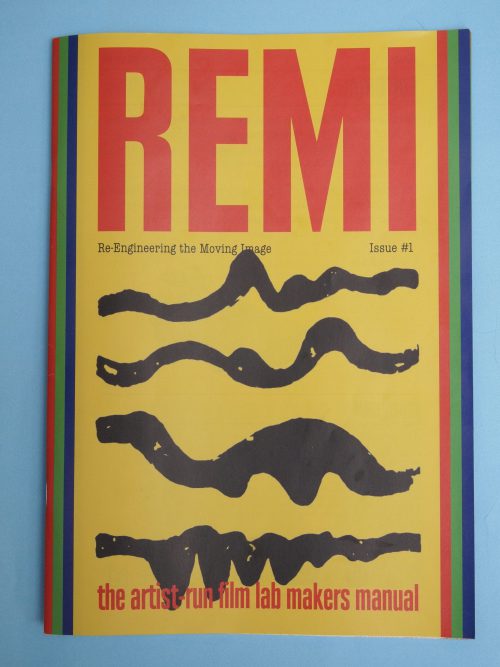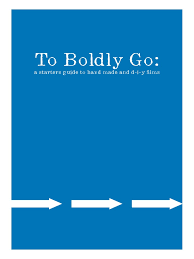 Digressions on the Photographic Agony
Hollis Frampton, Artforum, XI, 3 (November 1972), pp. 43-51.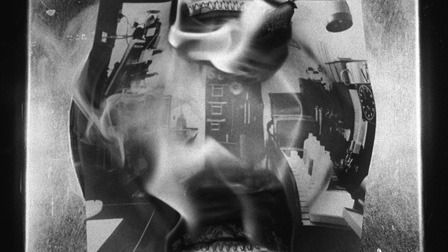 A Self-Preservation Guide for Film/Video-Makers
by Bill Brand with Toni Treadway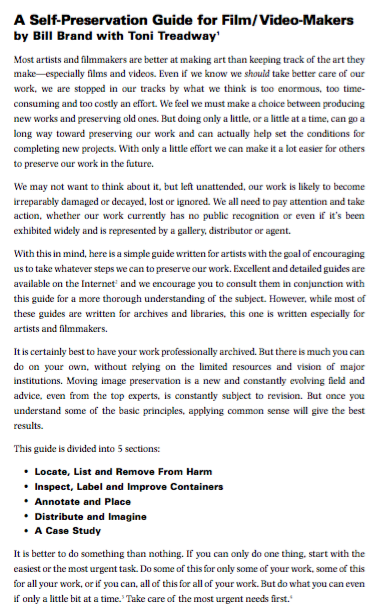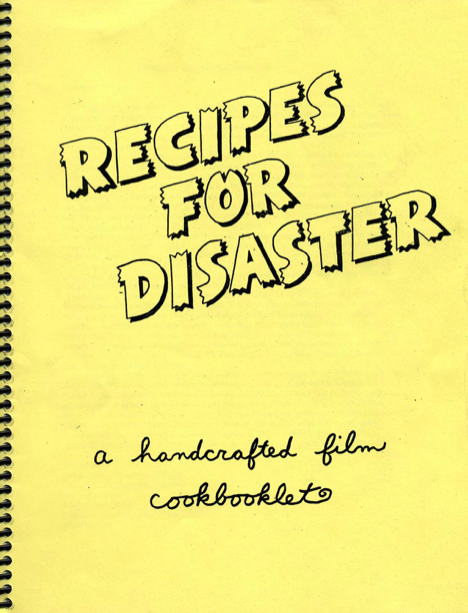 Recipes for Disaster
a handcrafted film cookbooklet
Helen Hill, 2005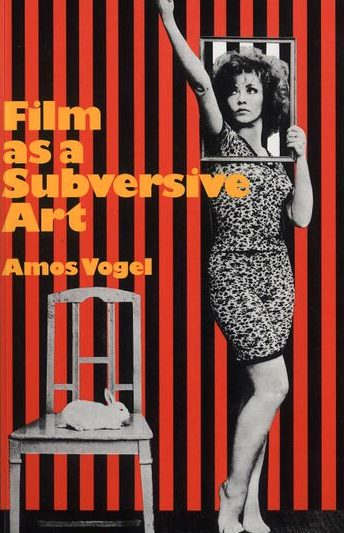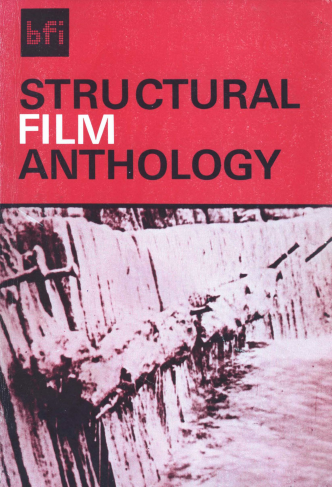 Expanded Cinema
Gene Youngblood, 1970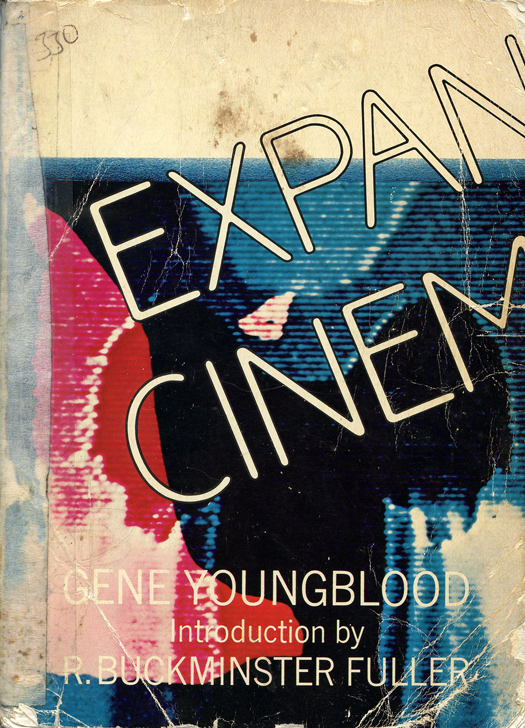 A History of Experimental Film and Video:
From Canonical Avant-garde to Contemporary British Practice (1999). A.L. Rees
Women's Experimental Cinema:
Critical Frameworks
Robin Blaetz (ed.), 2007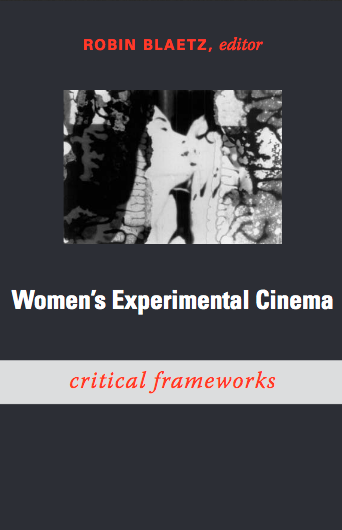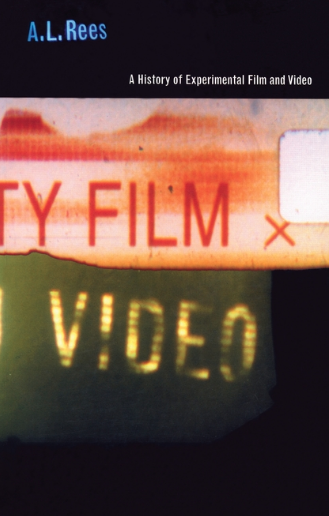 Handmade films and artist-run labs: The chemical sites of film's counterculture. Rossella Catanese and Jussi Parikka, NECSUS 2018
Inventing Cinema:
Machines, Gestures and Media History
Benoît Turquety, 2019

Post-Cinema:
Cinema in the Post-art Era
Chateau and Moure (eds.) 2020
Artist-run film labs, an historical perspective
A text by Nicolas Rey (2009-2012)
Analogue Cookbook
(Journal)
Kate E. Hinshaw, ed.
Metaphors on Vision
Stan Brakhage, P. Adams Sitney (ed.), 1963
Celluloid and Self-Sufficiency: Artist-Run Labs
Elena Duque, CCCBLAB, 2016
'Kitchen Sink Cinema:
Artist-Run Film Laboratories'
Genevieve Yue, Film Comment
2015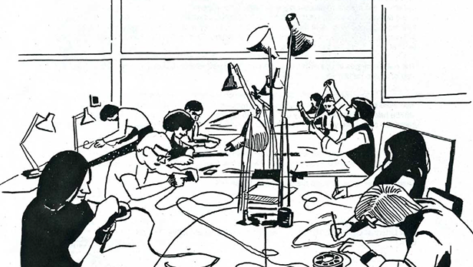 Old Weird Materialism: Production and Distribution of Artist Film
Marcy Saude, NECSUS 2018
Articulated Light: The Emergence of Abstract Film in America
Gerald O'Grady, Bruce Posner (eds.), 1995
Experimental Filmmaking:
Break the Machine
Kathryn Ramey, 2016
An Anagram of Ideas
on Art, Form and Film
Maya Deren, 1947
Film as Film: Formal Experiment in Film, 1910-1975
Hayward Gallery, London. 1979
Experimental Filmmaking and the Motion Picture Camera:
An Introductory Guide for Artists and Filmmakers
Joel Schlemowitz, 2019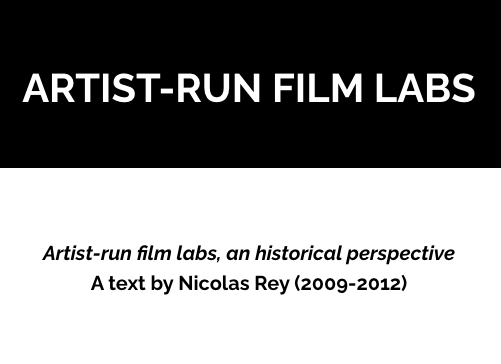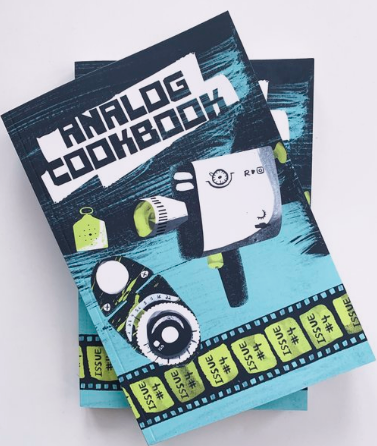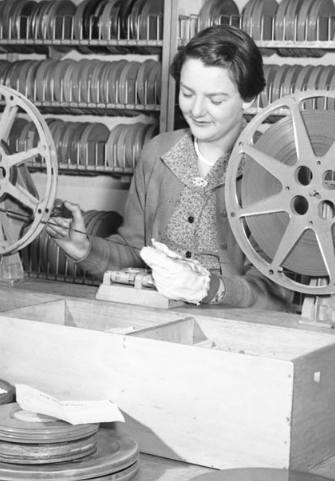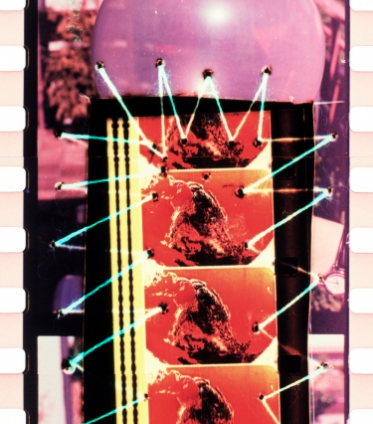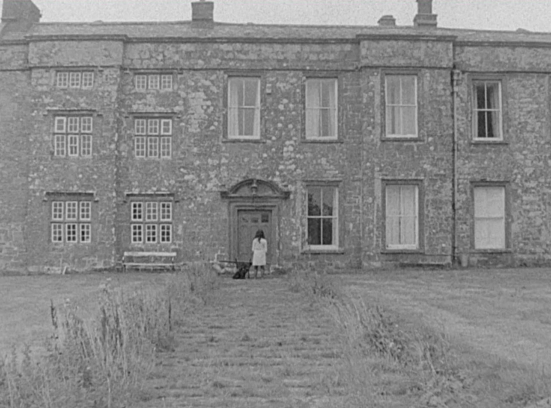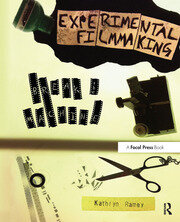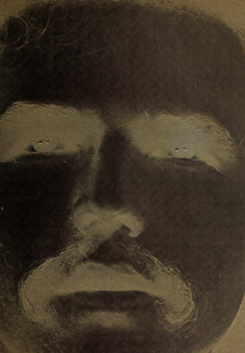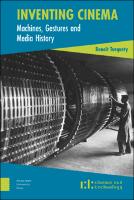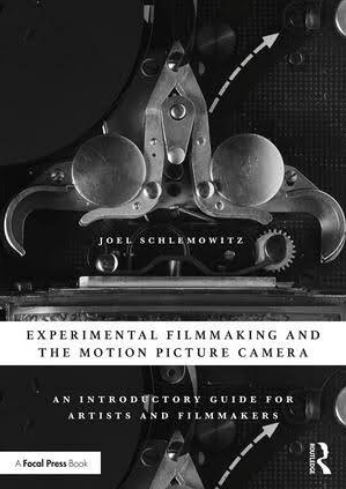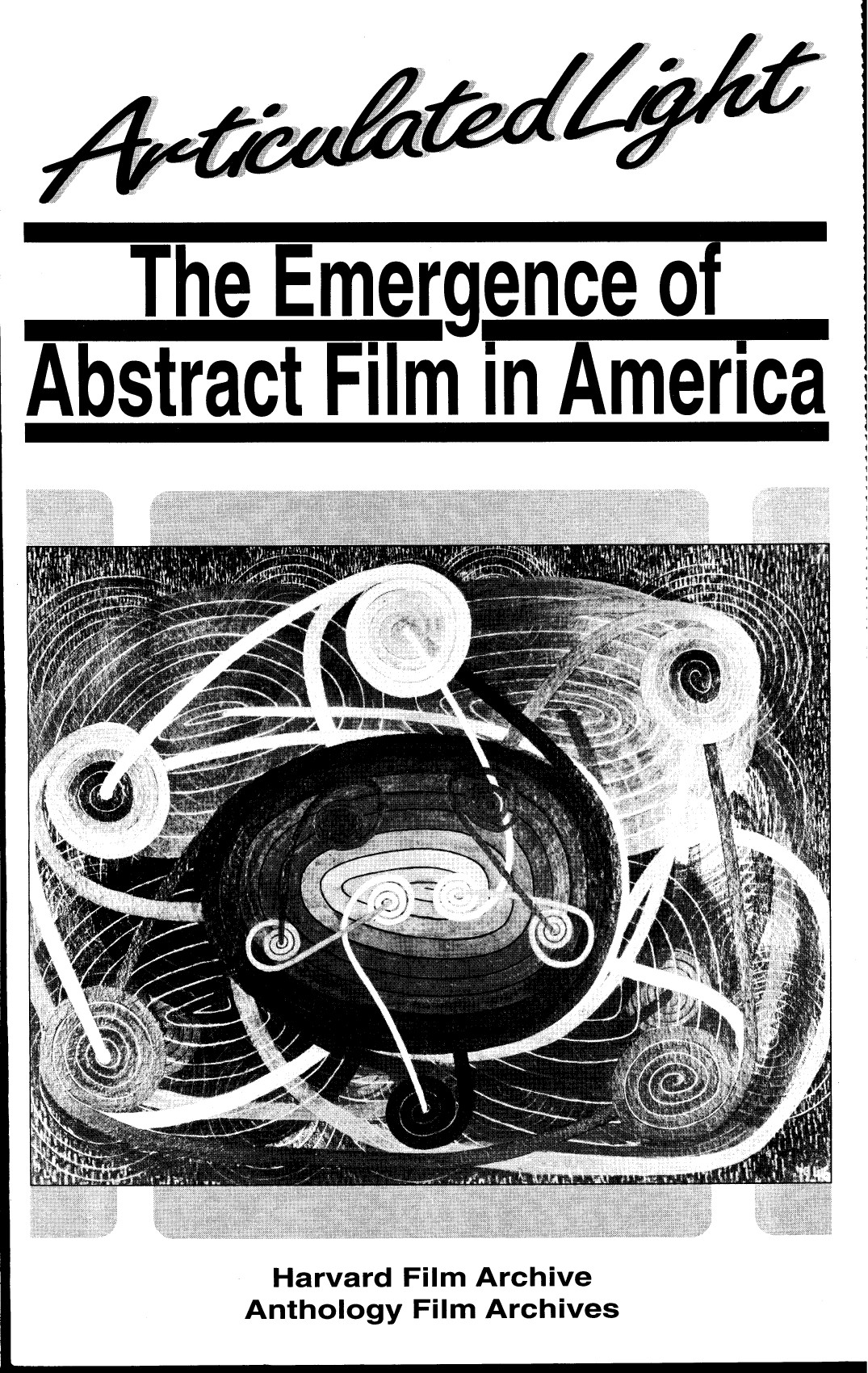 The Abominable Community:
Notes on Independent Filmmakers' Laboratories
Mariya Nikiforova, 2019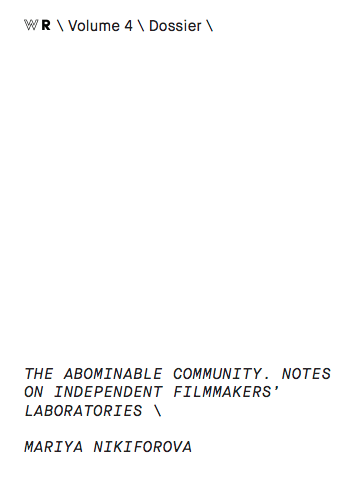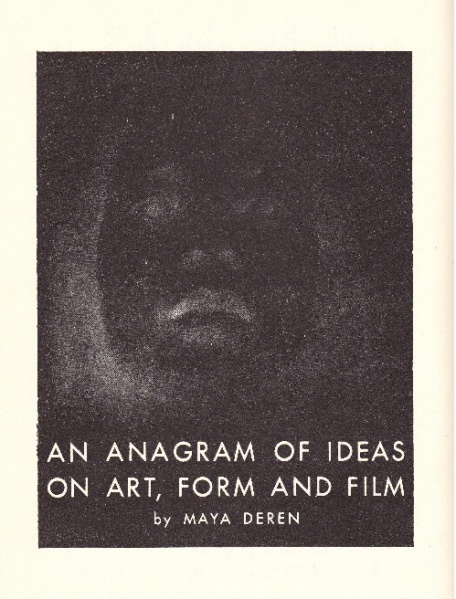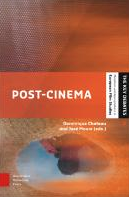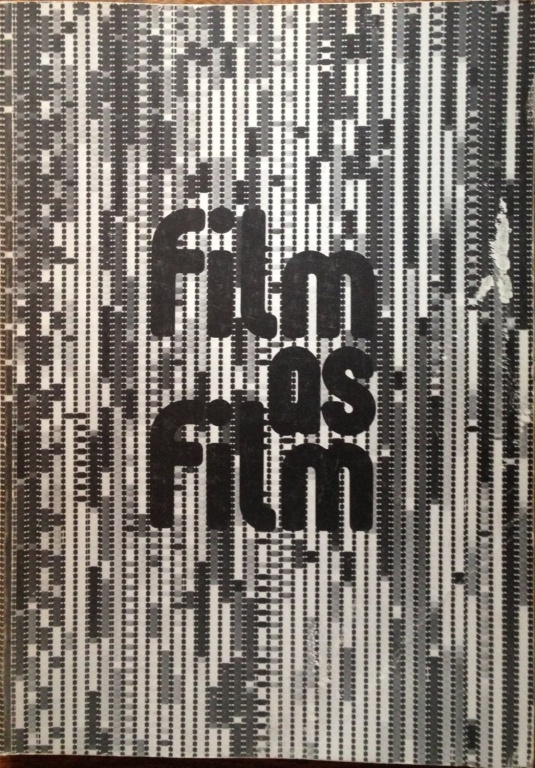 Articles