members + artists
EQUIPMENT
filmwerkplaats[@]worm[.]org
FILMWERKPLAATS
projects
research
equipment
technical resources
events

TECHNICAL RESOURCES
VIDEO TUTORIALS
Eastman Video Color Analyzer
Prior to the printing process, a video color analyzer helps to determine the proper amount of red, blue and green light to expose the print from the negative. The film analyzer unit scans the film and provides video signal outputs corresponding to the colour composition of the film. An internal computer responds to the video signal outputs to provide timing information. The analyzer includes density and colour controls to adjust the picture displayed on the monitor.

The Eastman Video Color Analyzer at Filmwerkplaats is not currently in working condition, and so we are looking for any technical information that could enable us to repair the machinery.

Please get in touch if you can offer any assistance.
CAMERA + PROJECTION
WET LAB + PROCESSING
PRINTING + COMPOSITING
FILM EDITING
SOUND ON FILM
COLOUR ANALYSIS
FILM
SCANNING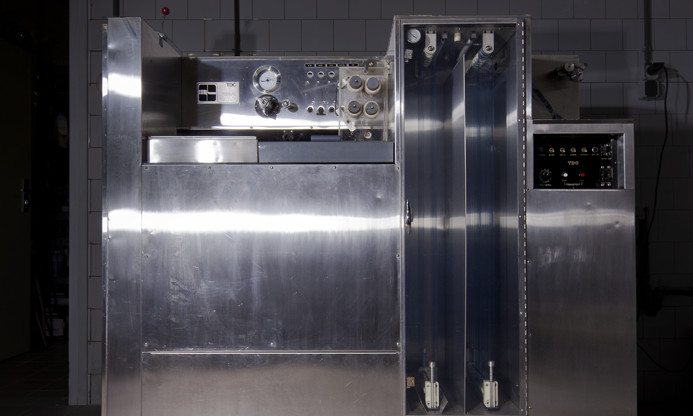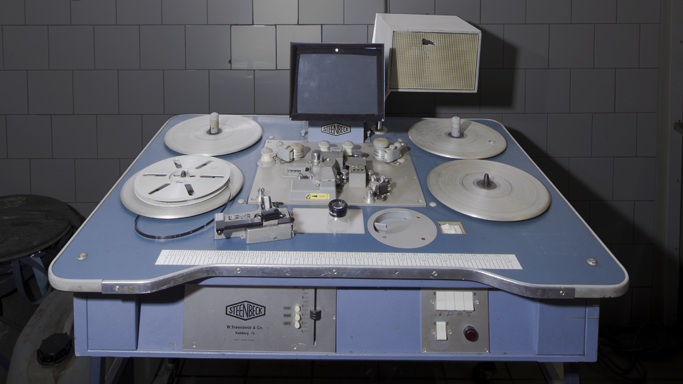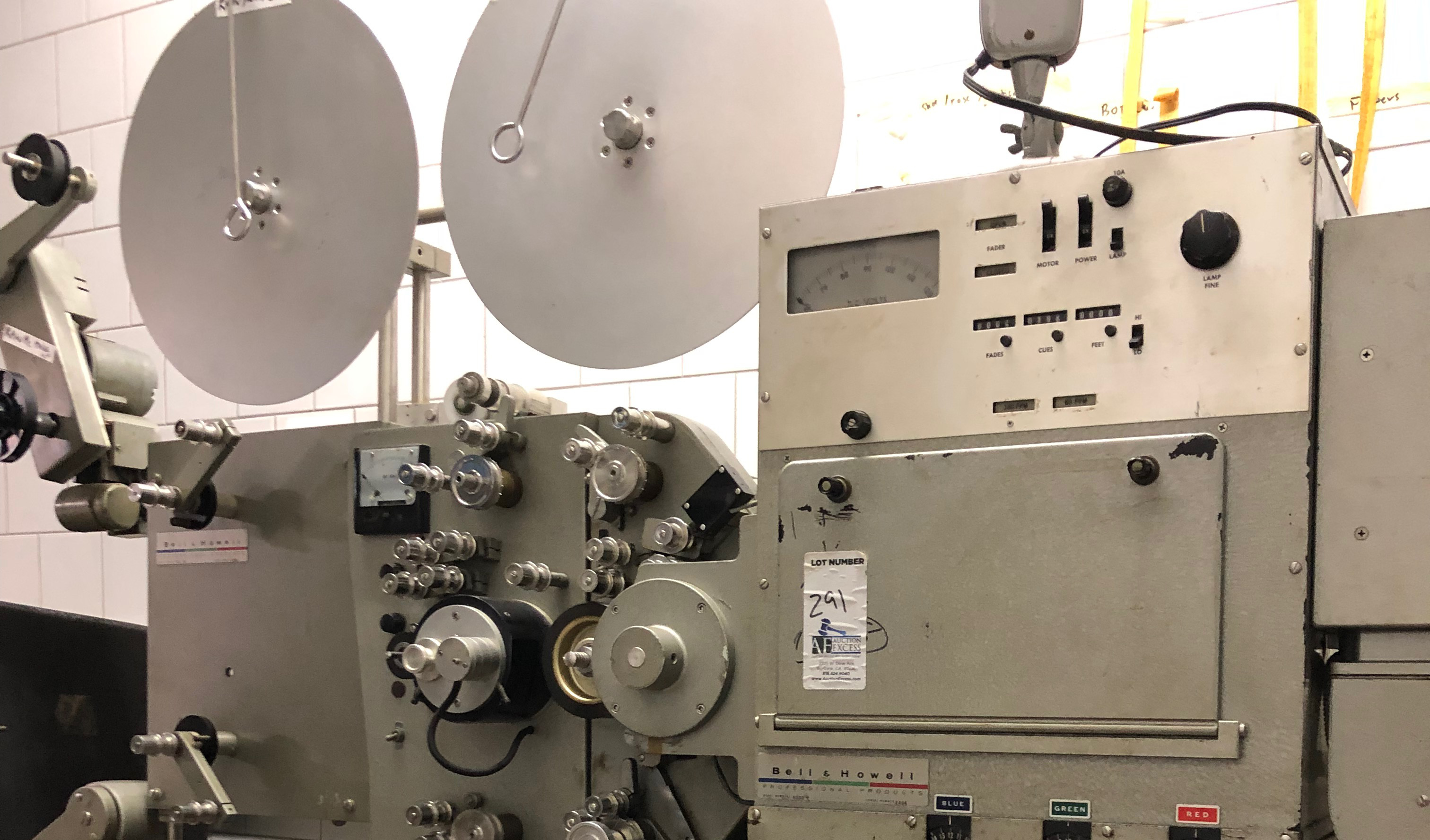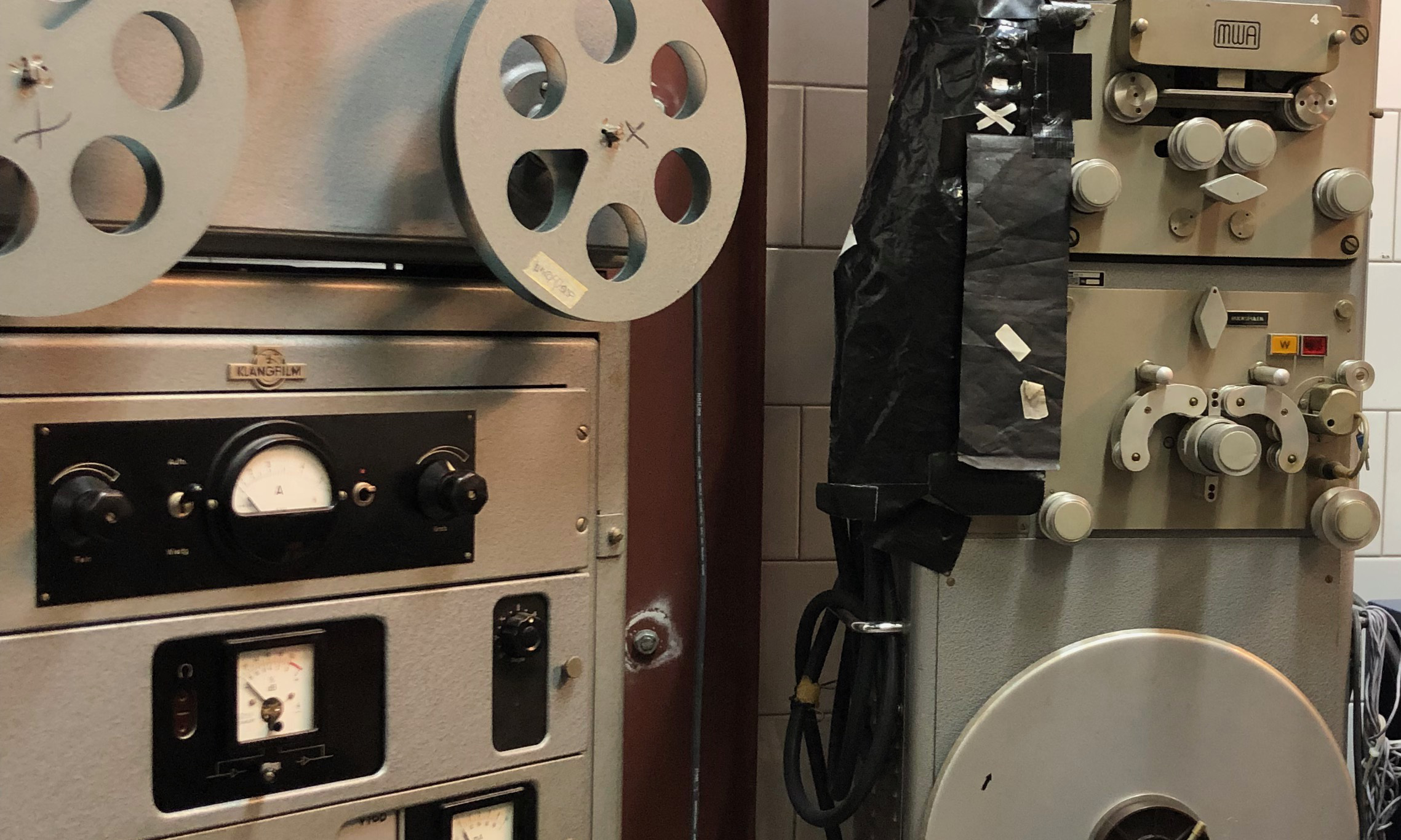 Equipment overview
TECHNICAL SECTION: PRINTING on filmlabs.org
RESOURCES
EASTMAN VIDEO COLOR ANALYZER
INSTRUCTIONAL VIDEO Eastman Video Color Analyzer
COLOR ANALYZER SET UP Kodak: Using LAD* to Set Up an Electronic Color Analyzer and Printing Control
LINKS
COLOR ANALYZER
MANUFACTURER'S MANUAL Eastman Video Color Analyzer