members + artists
EQUIPMENT
filmwerkplaats[@]worm[.]org
FILMWERKPLAATS
projects
research
equipment
technical resources
events

TECHNICAL RESOURCES
VIDEO TUTORIALS
LOMO UPB hand-processing tanks
The LOMO tank for hand-processing comes in three sizes for three different film lengths: 8m, 15m, and 30m. Filmwerkplaats has all three available for use in the wet lab.

The spirals in a LOMO tank are very fragile and can break easily if mishandled in use or in cleaning. As with any piece of equipment at Filmwerkplaats, please ask an experienced member for a workshop before using the LOMO tanks for the first time.

The largest tank, which can hold 30 metres (100ft) of 16mm, S16, S8, or 8mm film, has two spirals that can be loaded into the tank at the same time. Each spiral holds 15m of film, meaning that a standard 30m roll of 16mm film on daylight spool needs to be split in two in the darkroom while loading in order to process the whole length in one batch. It is worth noting that the second spiral rarely loads flawlessly. Some prefer to use the tanks in single spiral depth only, for this reason. A cartridge of Super 8 film will fit on one spiral. Using the 15m tank, one cartridge of Super 8 film will need to be split to fit on two spirals.

A single spiral of film in a 30m tank requires around 0.9-1L of processing chemistry to fully submerge the film. Two spirals together needs a minimum of 1.35L of processing chemistry.

Filling the tank with processing liquids

You can fill the tank from the built-in funnel on top, or by inserting a funnel into the loose end of the rubber drainage tube. The tank will fill quickly and easily from the bottom-up through the tube, and it can be less messy.

Light leaks and tank modification

The small drainage hole in the built-in funnel on top can be a source of light leaking into the film during processing. Blocking up the hole with a piece of blu tack, white putty or similar will stop light from entering through the top. If you fill the tank from the bottom, via a funnel and the drainage hose, then there is also no need to drain liquid from the top.

CAMERA + PROJECTION
WET LAB + PROCESSING
PRINTING + COMPOSITING
FILM EDITING
SOUND ON FILM
COLOUR ANALYSIS
FILM
SCANNING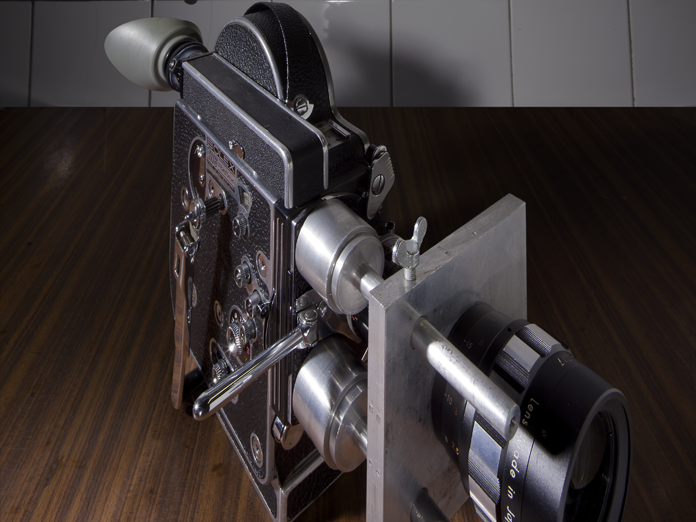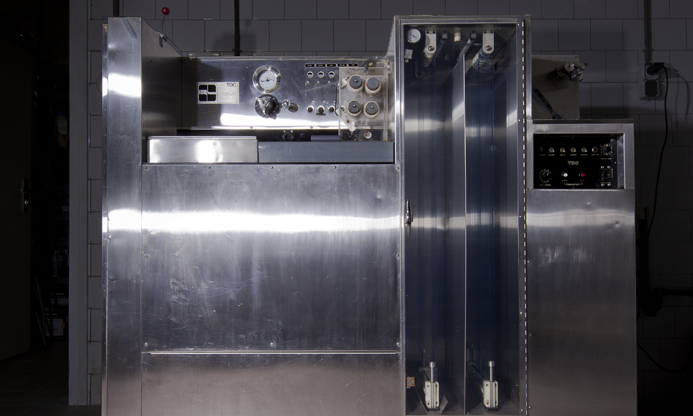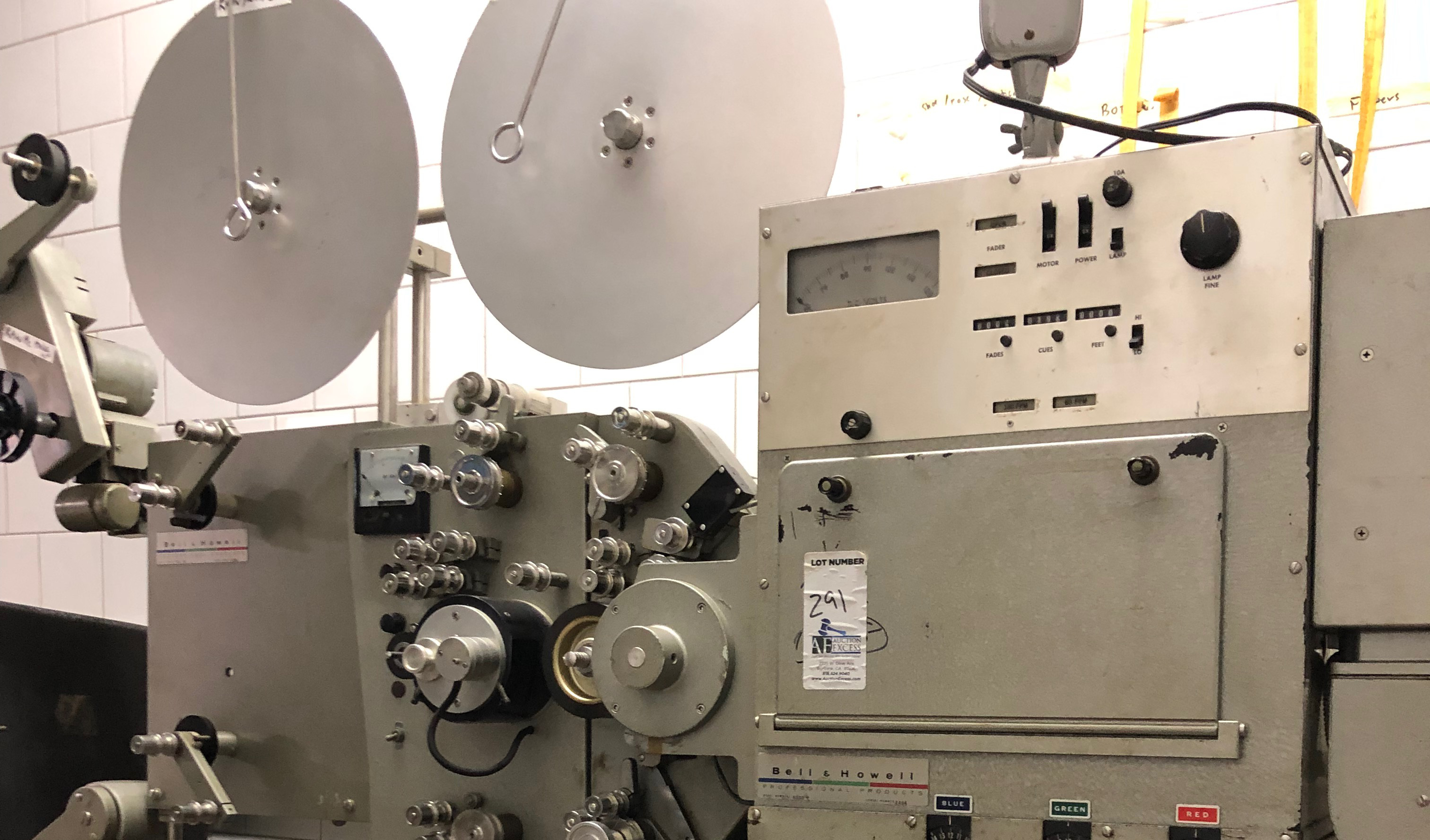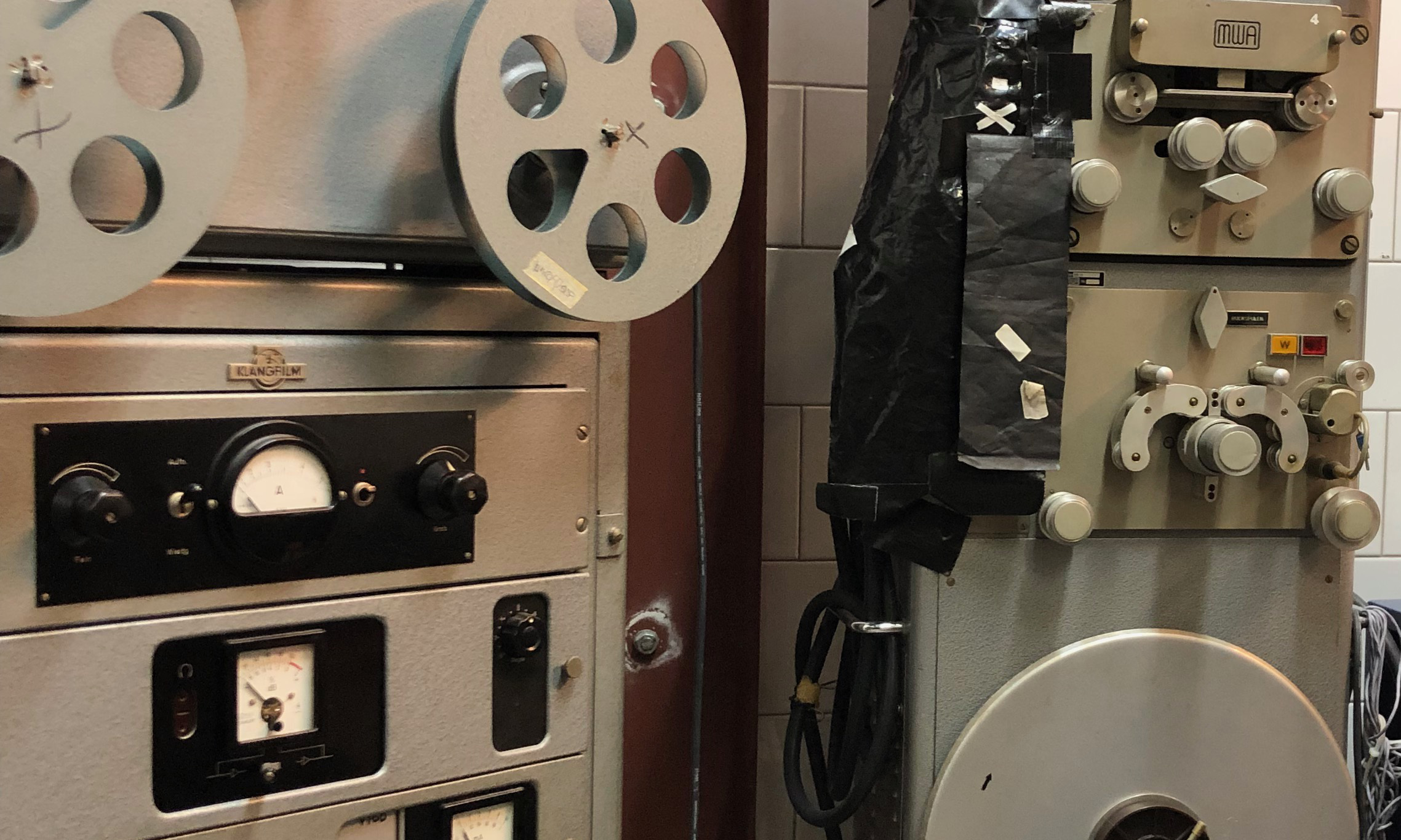 Equipment overview
TECHNICAL SECTION: PROCESSING on filmlabs.org
RESOURCES
LOMO UPB TANK
INSTRUCTIONAL VIDEO LOMO hand-processing tank
MANUFACTURER'S MANUAL LOMO hand-processing tank
LINKS
HAND-PROCESSING
LOMO FILM PROCESSING INSTRUCTIONS on filmkorn.org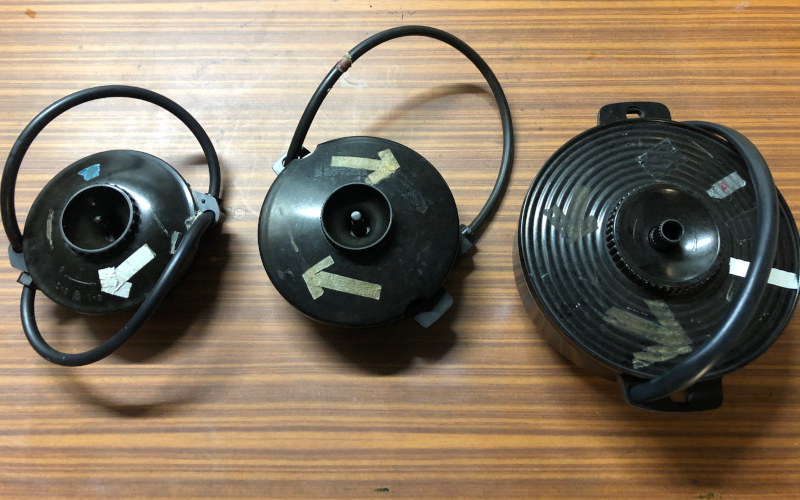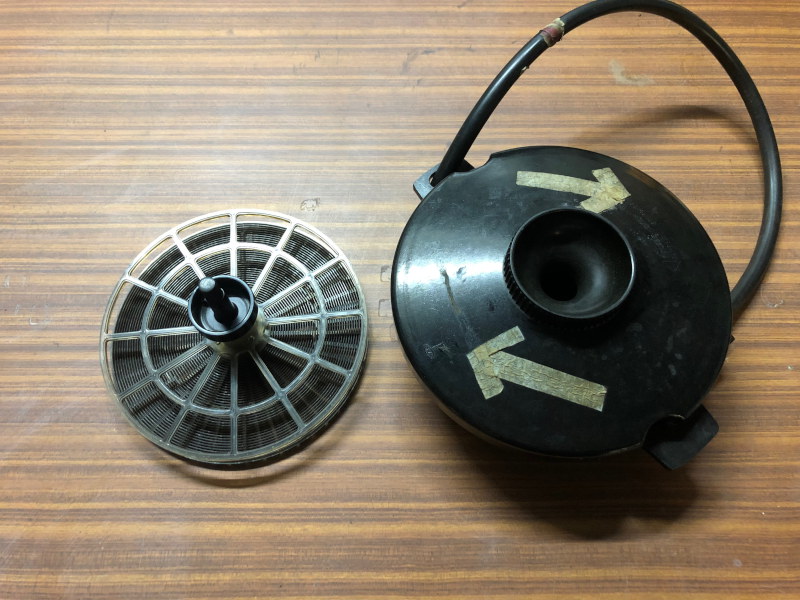 LOMO 15m
LOMO 8m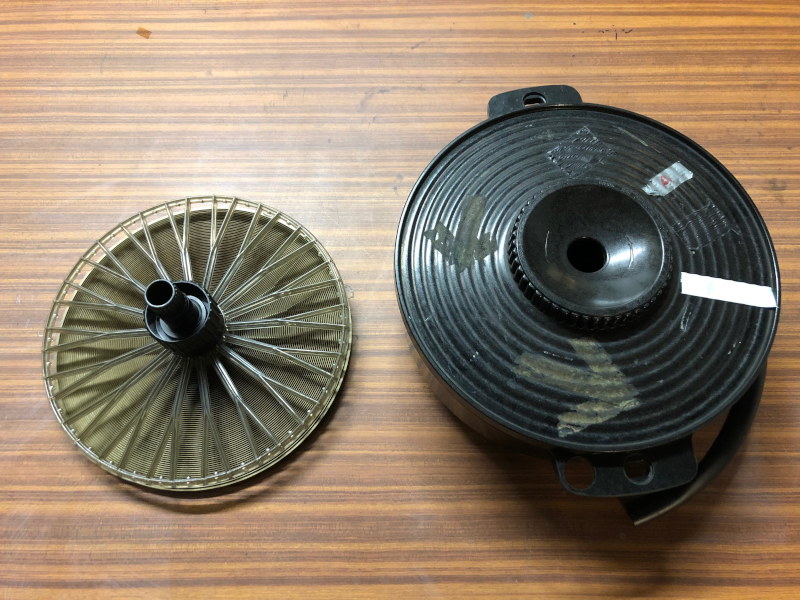 LOMO 30m
RECIPES
HAND-PROCESSING
INSTRUCTIONAL VIDEO LOMO hand-processing tank
INSTRUCTIONAL VIDEO Super 8 caffenol hand-processing in LOMO tank
TECHNICAL SECTION: CHEMISTRY FORMULAS on filmlabs.org