members + artists
EQUIPMENT
filmwerkplaats[@]worm[.]org
FILMWERKPLAATS
projects
research
equipment
technical resources
events

TECHNICAL RESOURCES
VIDEO TUTORIALS
TDC film processing machine
Process machines process film according to exact chemical prescriptions at measured temperature as well as over measured time. This gives repeatable results over longer lengths of film than can be hand-processed in LOMO tanks.

Clean-up process: rewashing

Rewashing is a clean-up process which involves running colour negatives or positives through a B&W negative process in order to remove light surface scratches and dirt. It does this by rewetted and heating the film emulsion, which allows dirt to be washed away. When the film is transported through the final drying stage, the emulsion reseals and the scratches are healed. Films which can benefit from rewashing include old colour projection prints, and colour camera negatives. Deep scratches through the dye layers, and fogged or faded films, will not be fixed by rewashing.

Scratch test

The processing machine can also be a source of scratches so before running it you can do a scratch test, using around 5m of exposed raw stock (appropriate to the developer bath in use), and check this after processing on a rewind bench under an angled light to see if there are scratches from the machine. Machine scratches will run in straight lines – like dashes – repeated at regular intervals, or may be consistent line scratches. Scratches from the buffing rollers will appear closer together and at slight angles, more similar to brush strokes.
CAMERA + PROJECTION
WET LAB + PROCESSING
PRINTING + COMPOSITING
FILM EDITING
SOUND ON FILM
COLOUR ANALYSIS
FILM
SCANNING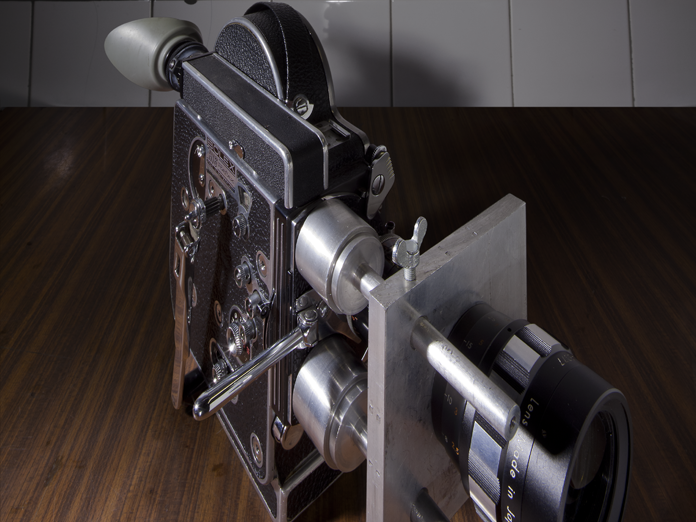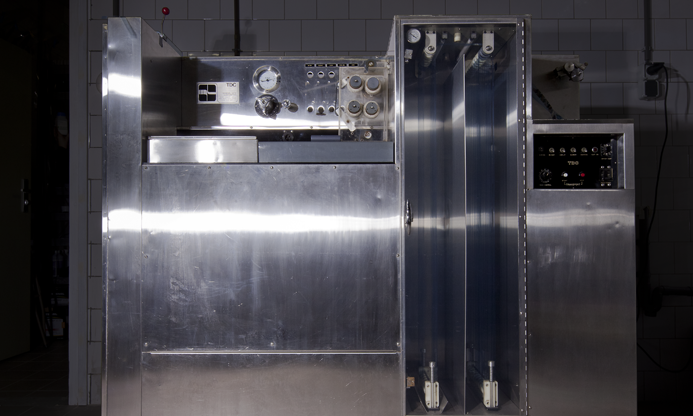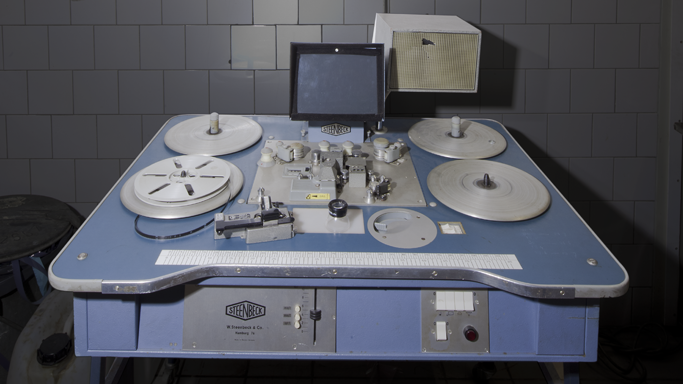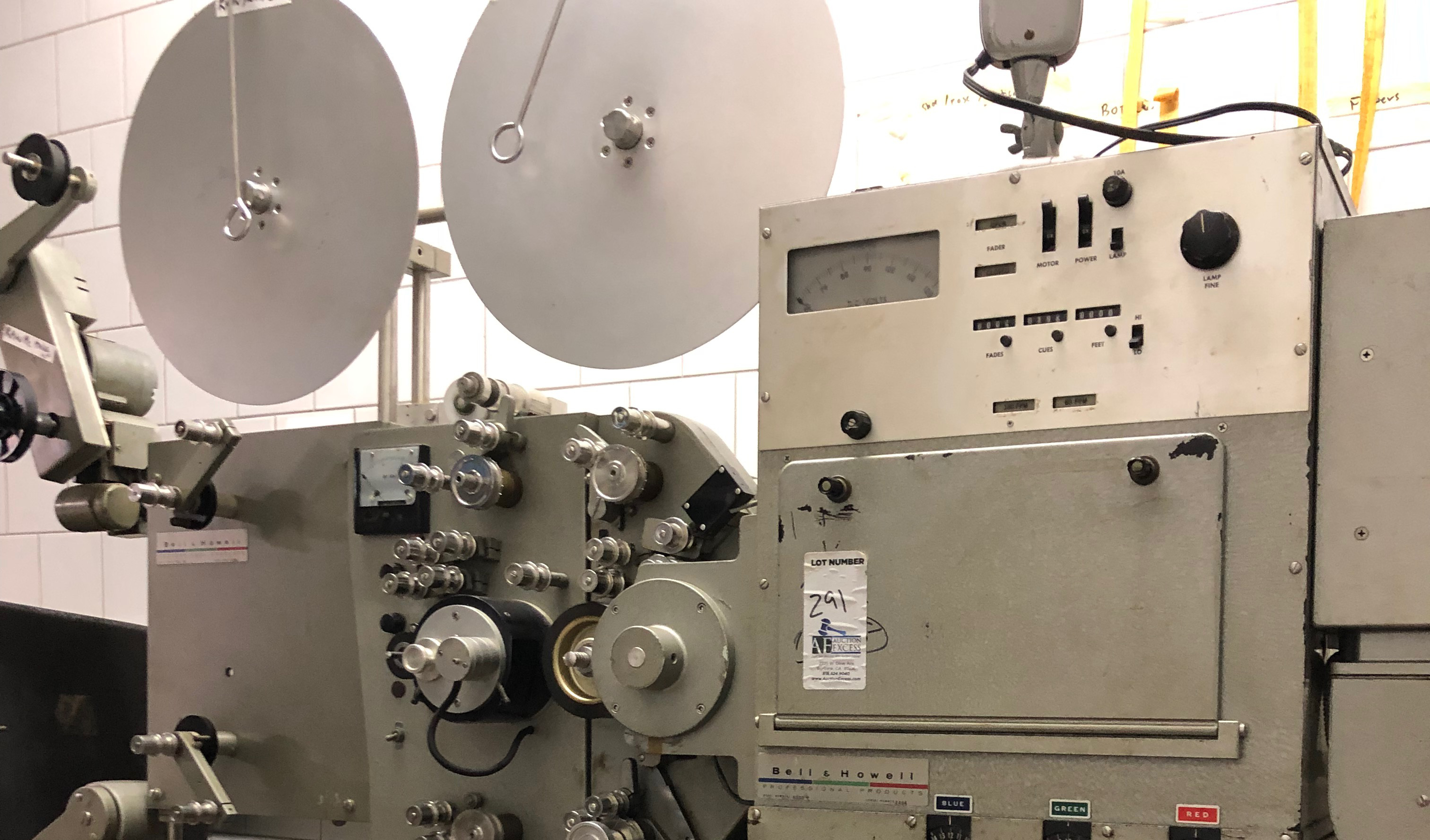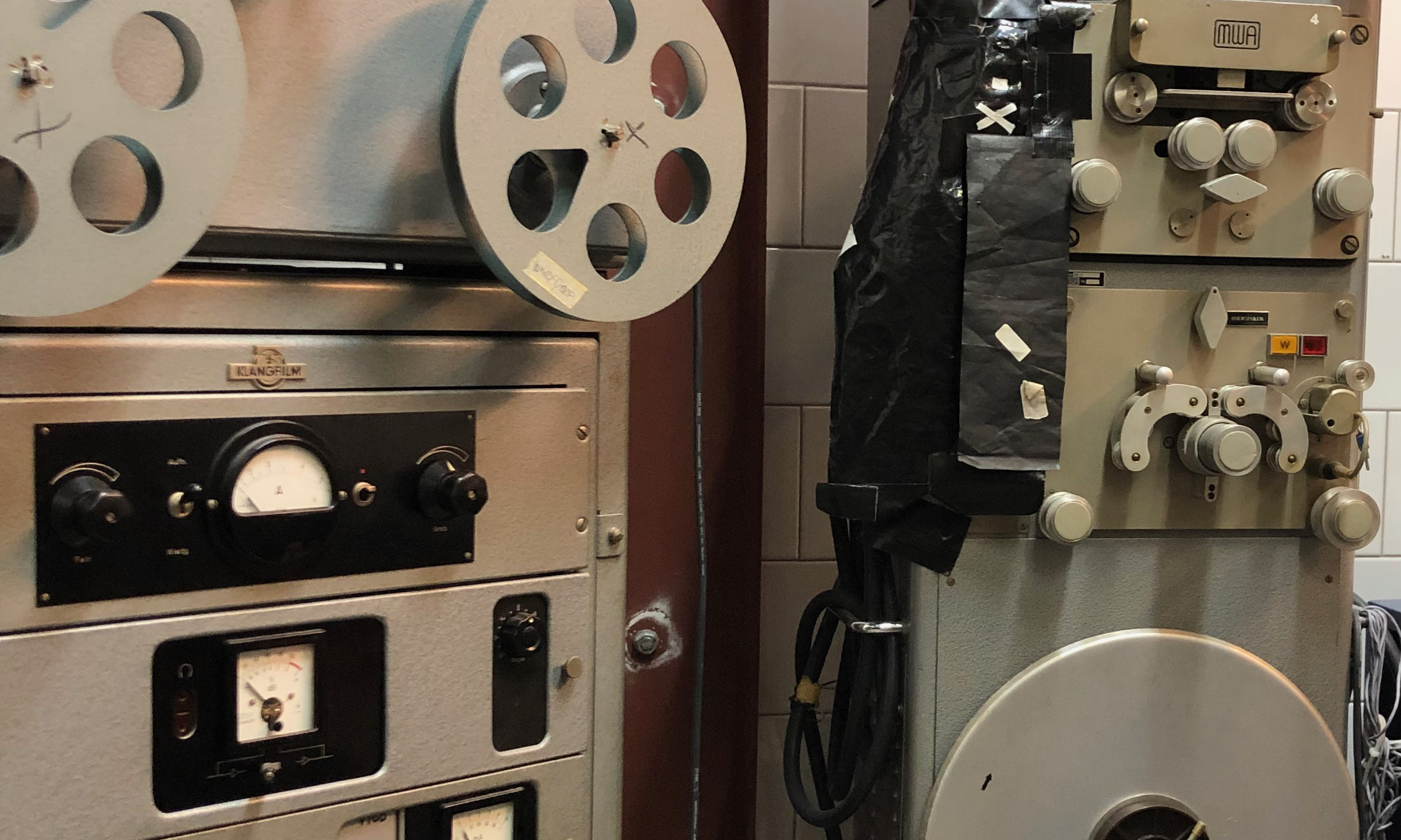 Equipment overview
TECHNICAL SECTION: PROCESSING on filmlabs.org
RESOURCES
TDC PROCESS MACHINE
INSTRUCTIONAL VIDEO TDC process machine
KODAK H-24 PROCESSING MODULES for Motion Picture Films on kodak.com
LINKS
FILM PROCESSING
MAINTENANCE AND REPAIR INSTRUCTIONS TDC process machine