members + artists
EQUIPMENT
filmwerkplaats[@]worm[.]org
FILMWERKPLAATS
projects
research
equipment
technical resources
events

TECHNICAL RESOURCES
VIDEO TUTORIALS
Retroscan Universal film scanner
Filmwerkplaats has a multi-format, frame-by-frame film scanner from Retroscan which can digitise regular 8mm and Super 8mm, 9.5mm and 16mm film.

The sprocketless transport design means that the scanner is gentle on potentially shrunken or damaged film.

The scanner has gate framing, exposure settings and various video codec output formats for film transfer to NTSC or PAL standards.
CAMERA + PROJECTION
WET LAB + PROCESSING
PRINTING + COMPOSITING
FILM EDITING
SOUND ON FILM
COLOUR ANALYSIS
FILM
SCANNING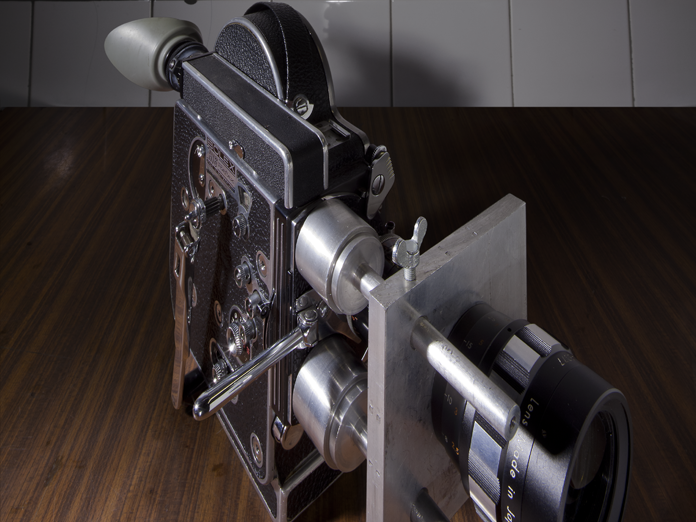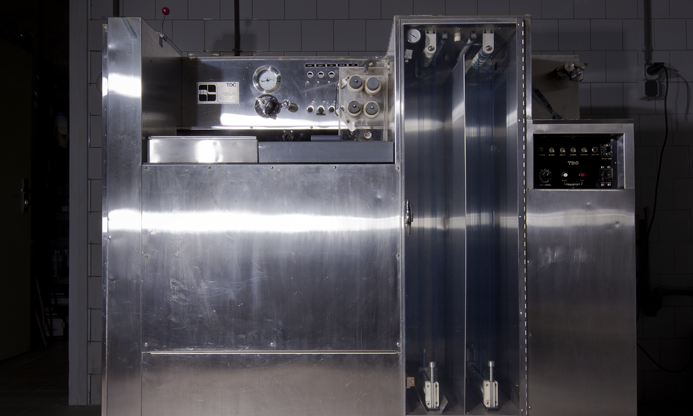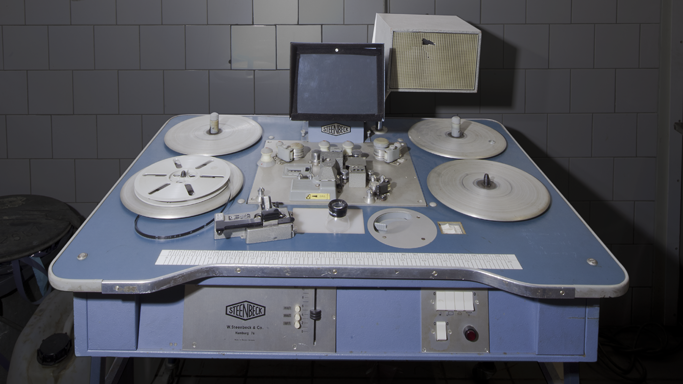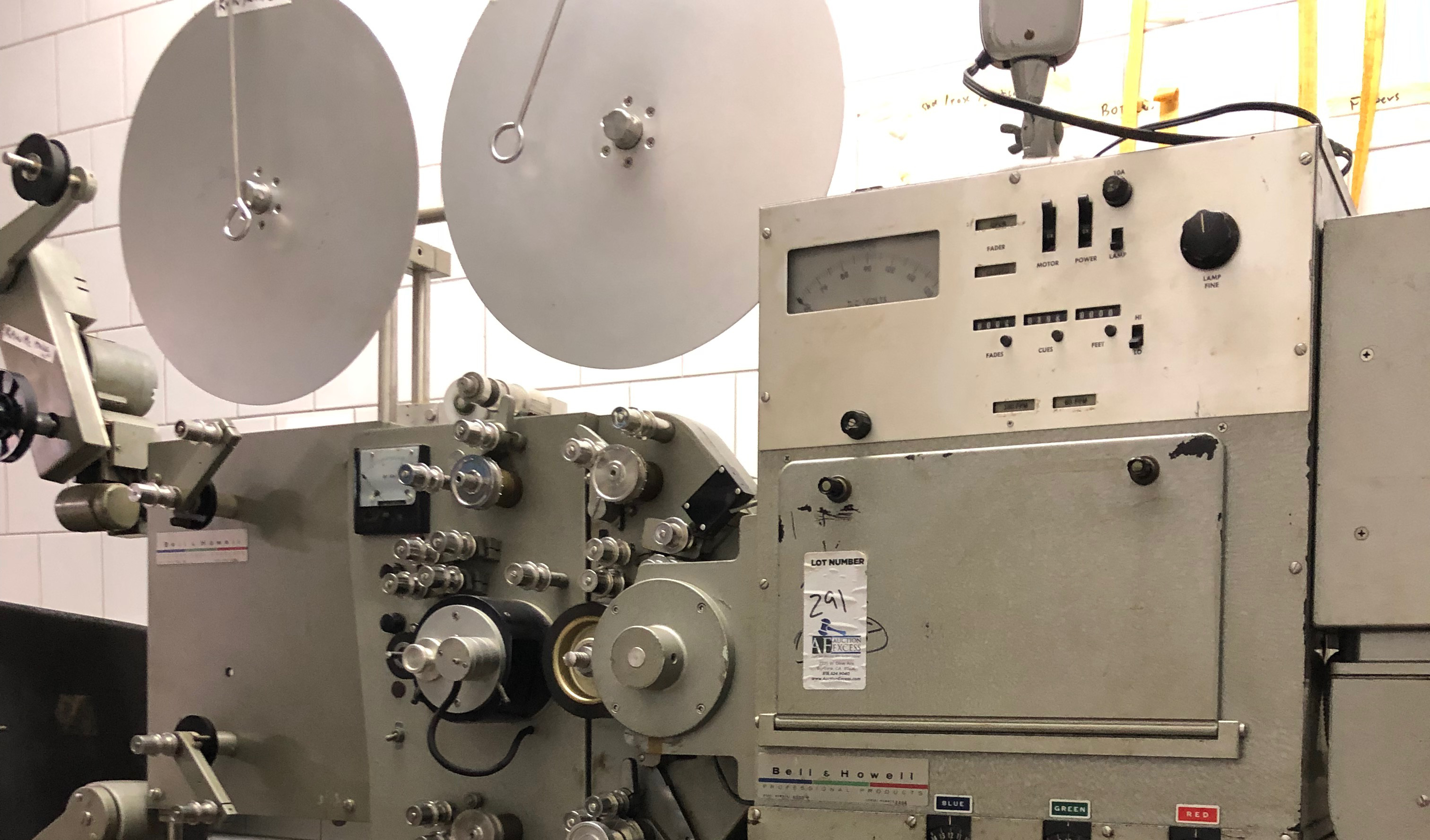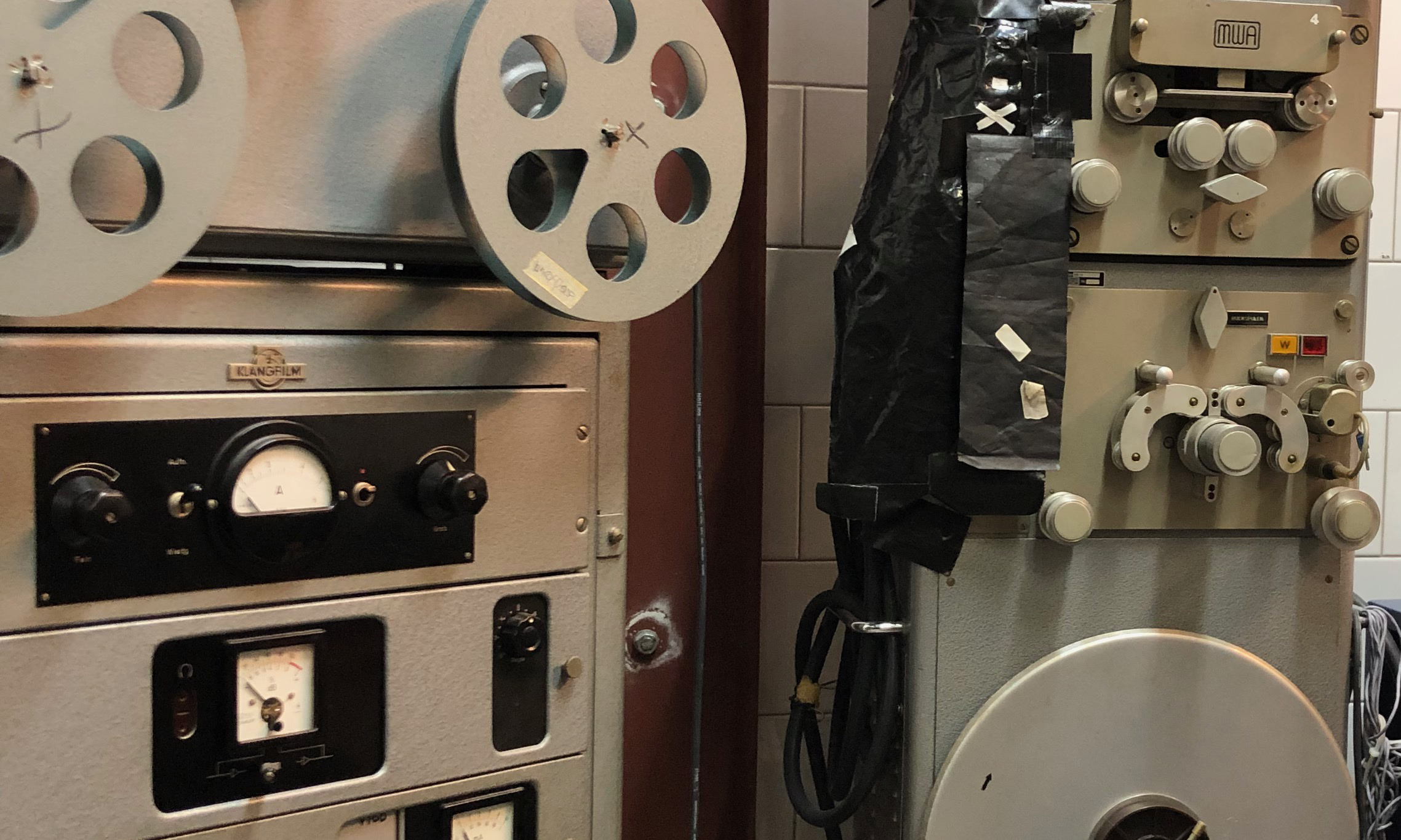 Equipment overview
TECHNICAL SECTION: TELECINE on filmlabs.org
DIGITISING OLD FILM Playback and Digitization of Materials: guidance from US National Archives
RESOURCES
RETROSCAN FILM SCANNER
INSTRUCTIONAL VIDEO Retroscan film scanner

MANUFACTURER'S MANUAL Retroscan Universal
LINKS
FILM SCANNING
DIA (SLIDE) GATE INSTRUCTIONS Retroscan Universal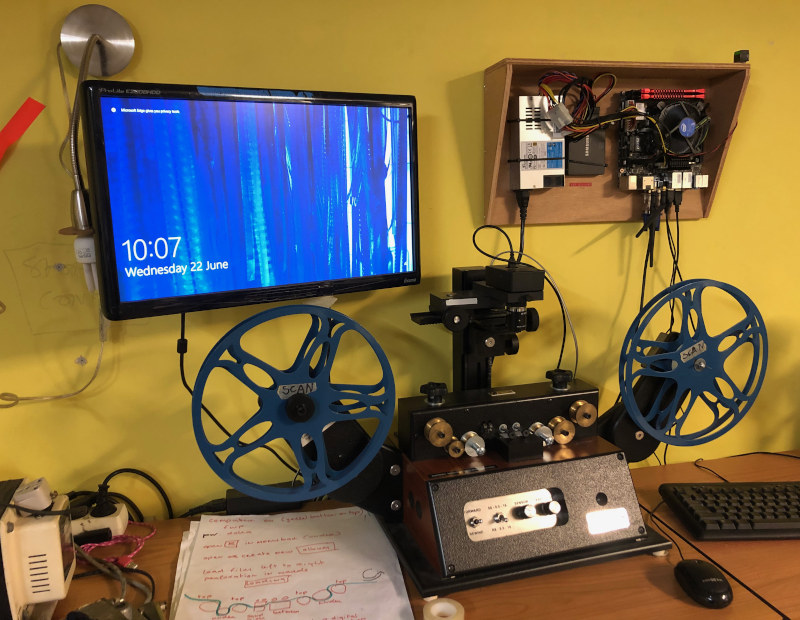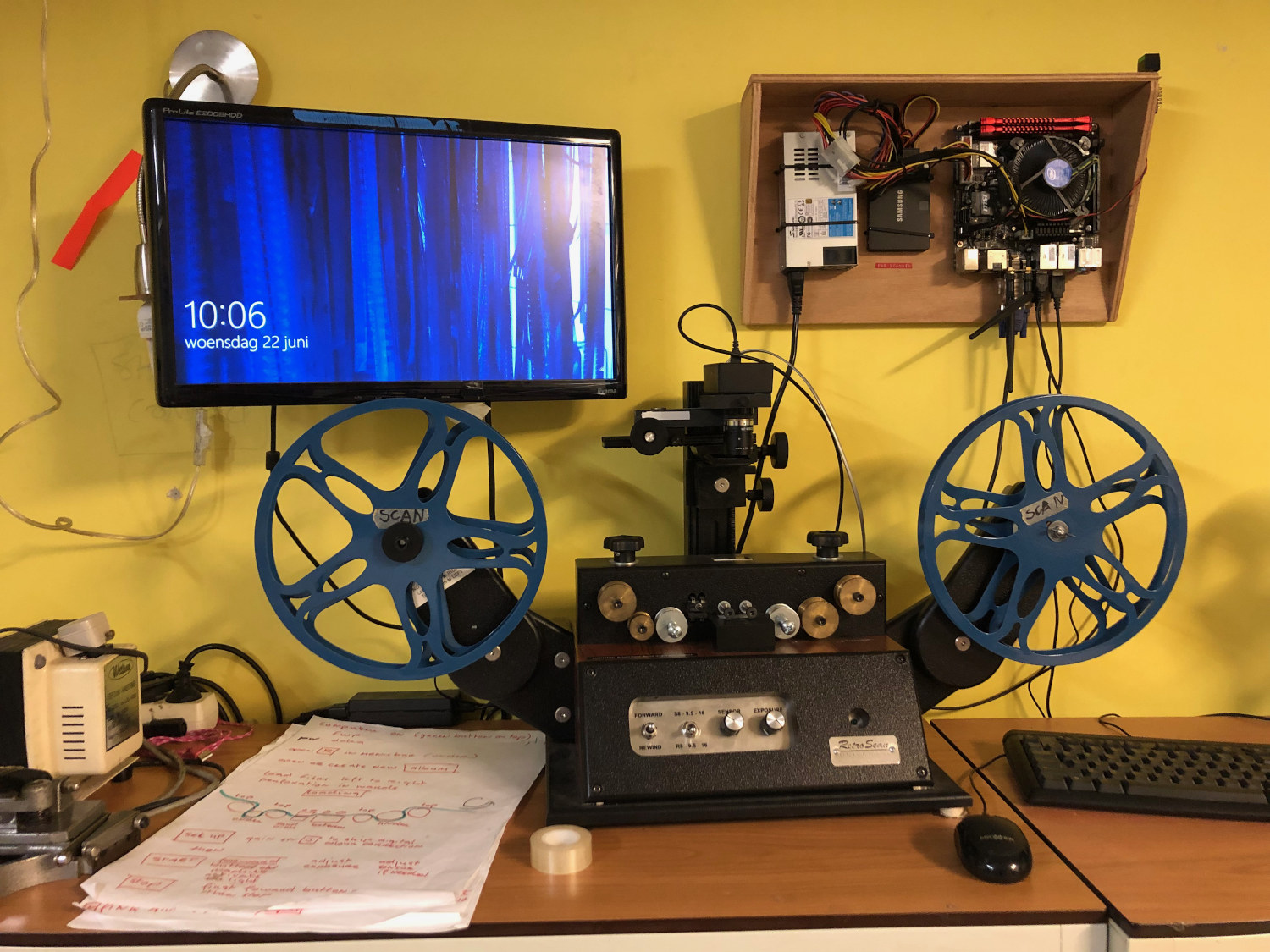 TECHNICAL SECTION: TELECINE on filmlabs.org
INVERTING COLOUR NEGATIVES on filmlabs.org