members + artists
EQUIPMENT
filmwerkplaats[@]worm[.]org
FILMWERKPLAATS
projects
research
equipment
technical resources
events

TECHNICAL RESOURCES
VIDEO TUTORIALS
ECN-ECP hand-processing: warm water bath
ECN and ECP hand-processing requires that the different chemistry be maintained at certain temperatures to give consistent results in developing.

Processing ECN and ECP

Eastman Color Negative process 2 (ECN-2) is the standard lab process for colour camera negative film, and internegative film. Eastman Color Positive (ECP) process is a standard process used by labs for colour positive (print) film. Process ECP produces a high contrast image with a high maximum density, suitable for projection, while process ECN produces a lower contrast image with a lower maximum density, as you would want in a negative. Either can be used for either function; it just depends on the result you want. Prints developed in ECN chemistry have a reduced maximum density which raises black levels and can appear washed out, but depending on the desired result it can also be used to bring in additional detail in the shadow areas.

In hand-processing, the two processes can be treated as identical except for the developer, so the same stop bath, bleach, and fixer can be used for both.

Temperature control

ECN-2 processing has five steps (Prebath, Developer, Stop bath, Bleach, Fix), and the temperatures for each step except developer is 27°C / 80°F. The developer, however, needs to be at 41.1°C/106°F. A warm water bath maintains that temperature for the chemistry to be ready for hand-processing.

ECP process developer should be warmed to a temperature of 36.7°C / 98°F. Just like ECN-2, the temperature for the other steps is is 27°C / 80°F. Wash temperatures can be around 25°C / 75°F.

A deviation of 0.1°C in developer temperature is acceptable. Aside from the developer, close monitoring of temperature for the other steps is less essential to the overall quality of the process.

REM-Jet removal

REM-Jet is an anti-halation backing applied to colour negative camera film, and some older film stocks. Kodak REM-Jet backing is notoriously hard to remove, and must be done in total darkness, prior to the developer stage. Prebath is used to soften the backing, and after prebath it can be run between the fingers in the dark as a kind of squeegee. Wet fingers are less likely to scratch the film than a soft cloth or sponge.

CAMERA + PROJECTION
WET LAB + PROCESSING
PRINTING + COMPOSITING
FILM EDITING
SOUND ON FILM
COLOUR ANALYSIS
FILM
SCANNING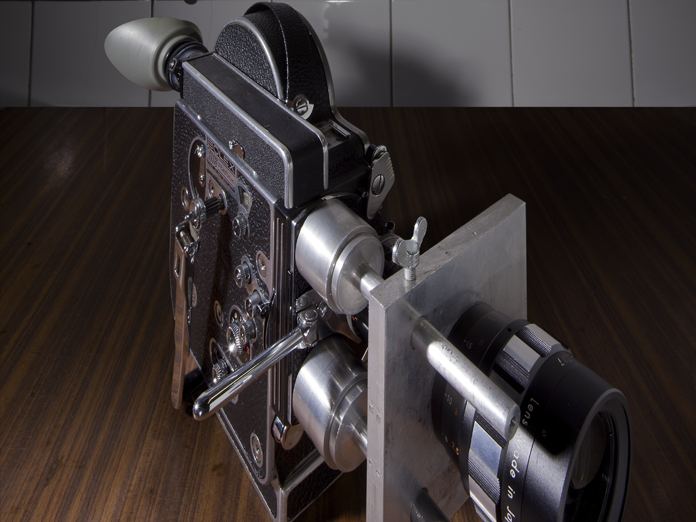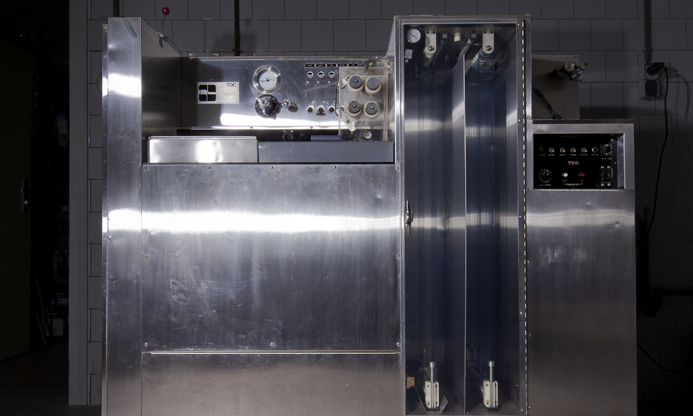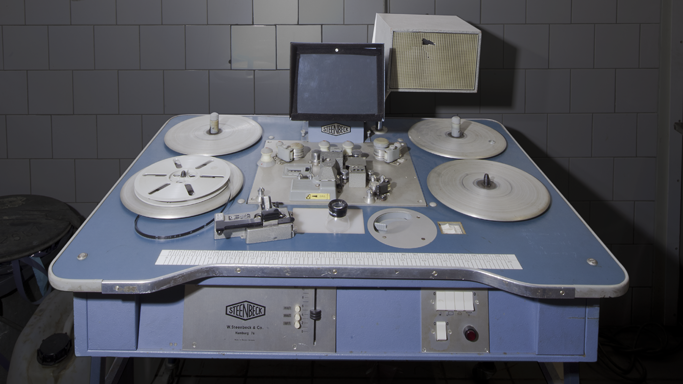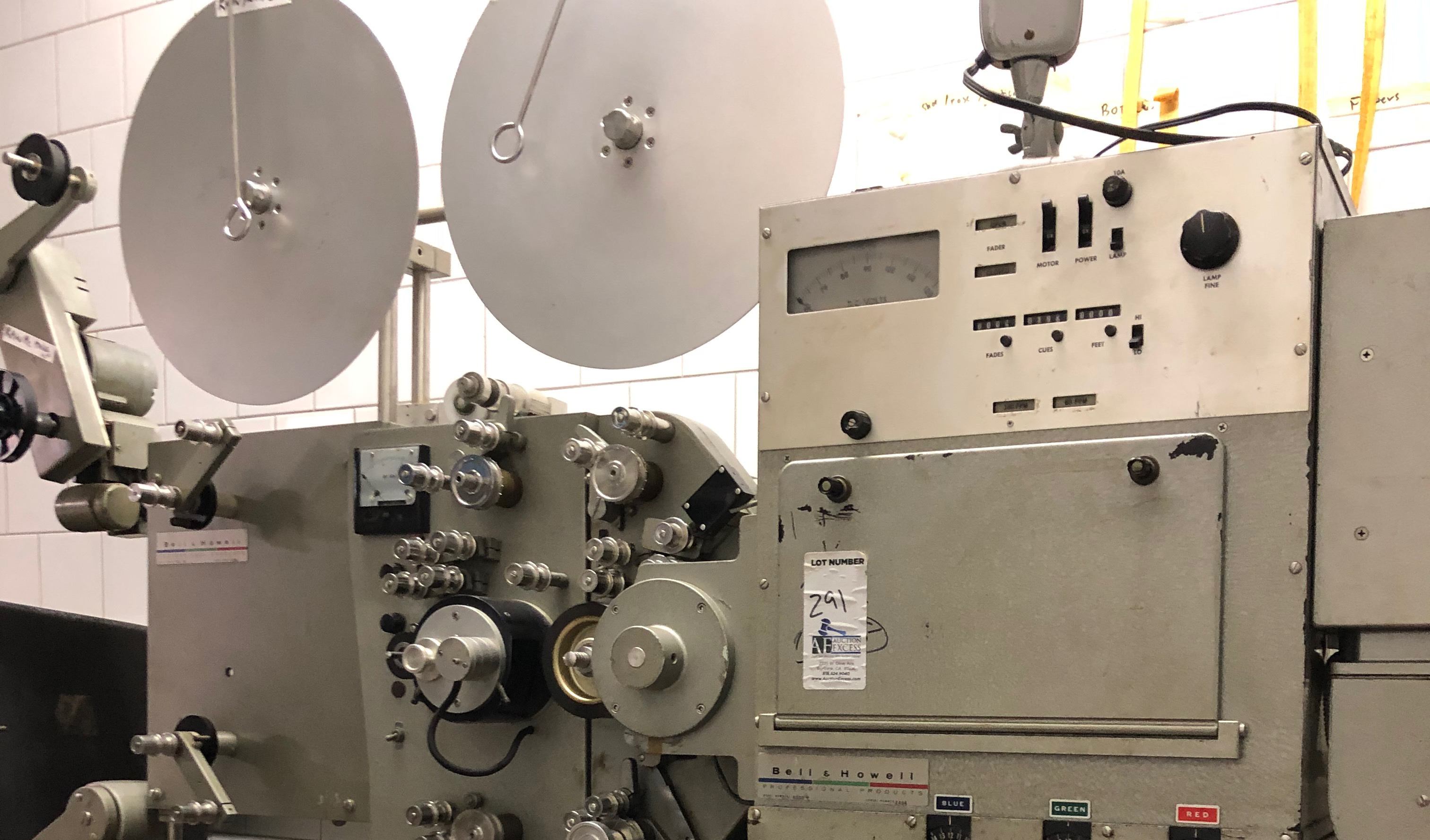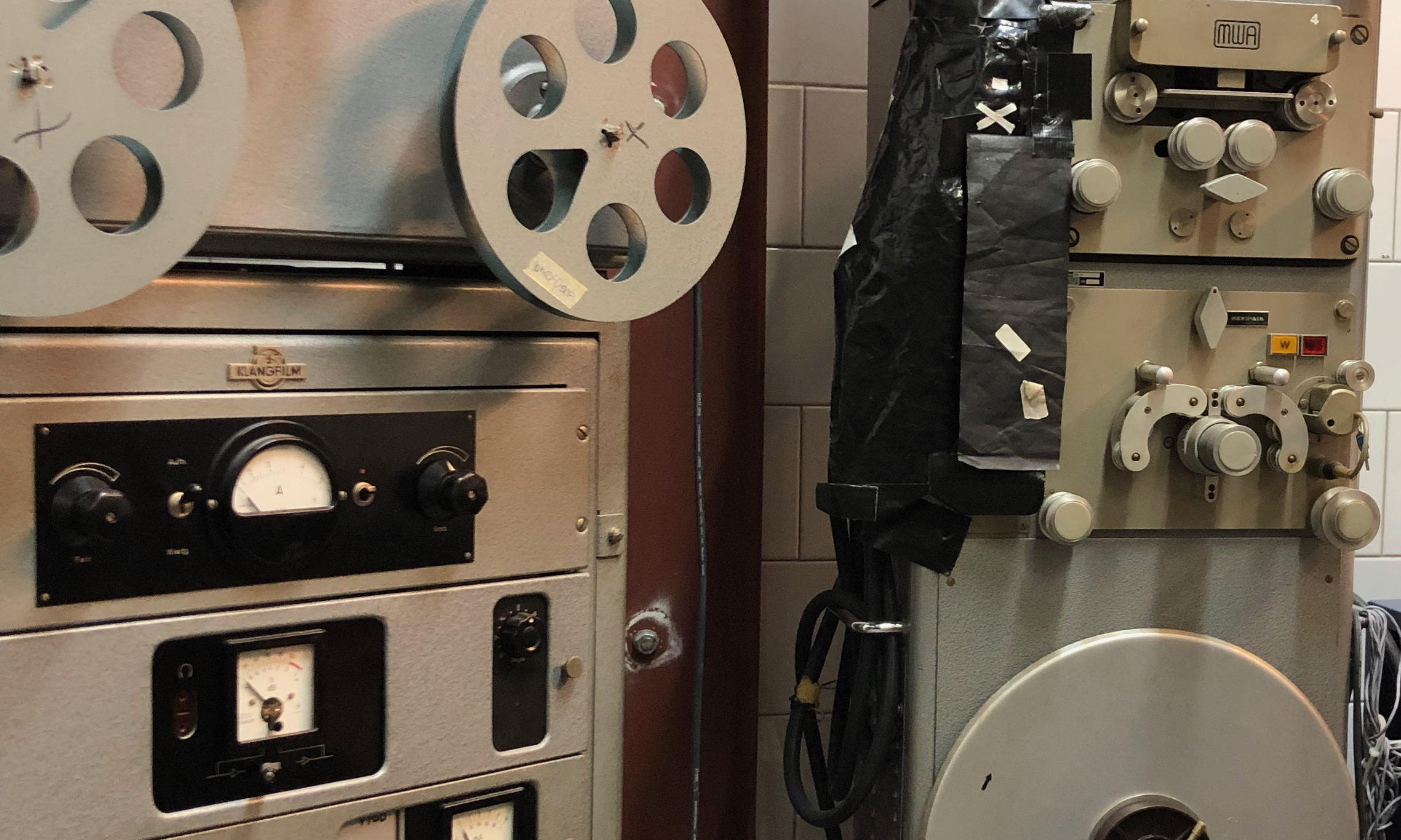 Equipment overview
TECHNICAL SECTION: PROCESSING on filmlabs.org
RESOURCES
ECN-ECP WARM WATER BATH
INSTRUCTIONAL VIDEO ECN-ECP hand-processing: warm water bath
LINKS
FILM PROCESSING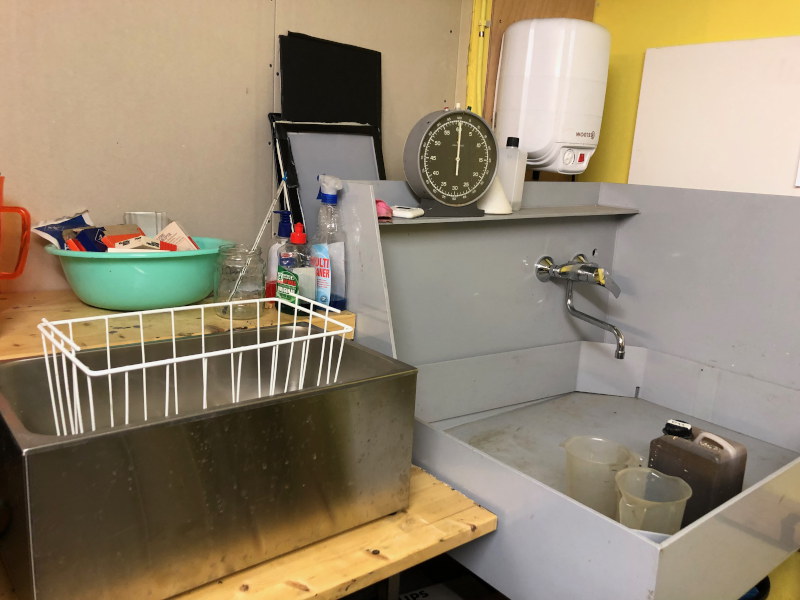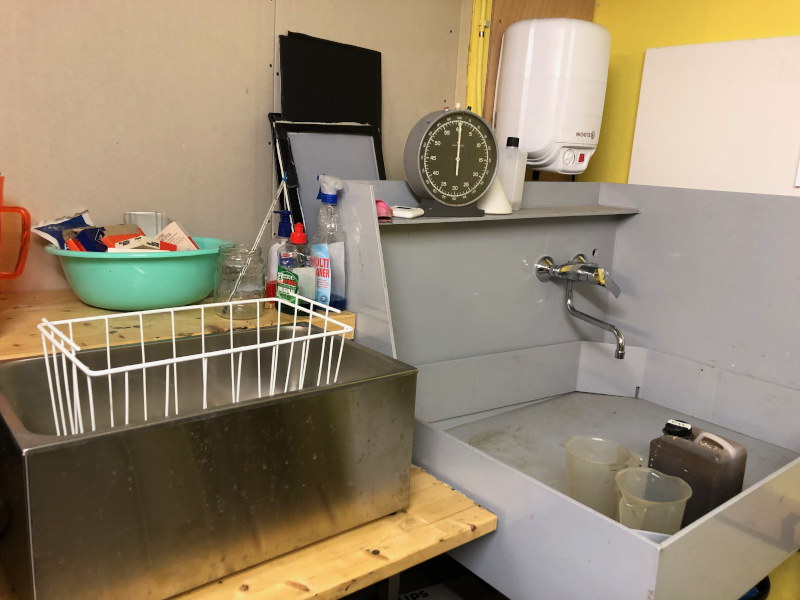 ECN-2 PROCESSING WITH QWD LAB KIT on petapixel.com
PROCESS ECP2-A and ECN-2: TEMPERATURES AND INSTRUCTIONS on handmadefilm.org