members + artists
EQUIPMENT
filmwerkplaats[@]worm[.]org
FILMWERKPLAATS
projects
research
equipment
technical resources
events

TECHNICAL RESOURCES
VIDEO TUTORIALS
Wet lab: processing sink
Filmwerkplaats has a large sink in a light-proof area that can be used for hand-processing. The sink area is equipped with darkroom clocks, safelight, scales, thermometer, LOMO tanks, developing trays, buckets and measuring beakers, chemistry fridge, and hot and cold running water.

Adjusting and keeping film process chemistry at the correct temperature is a challenge that can be dealt with using either a water bath, or with buckets of water at the correct temperature for warming the chemistry. Use a plastic bucket large enough to hold several bottles. Place the full, sealed chemistry bottles in the bucket so that the water level is deep enough to half submerge the bottles. Use a darkroom thermometer to gauge the temperature of the chemistry in each bottle (clean it after each one). Control the temperature by adding hot water or ice to the water in the bucket.

Regularly check temperatures throughout the processing stages.
CAMERA + PROJECTION
WET LAB + PROCESSING
PRINTING + COMPOSITING
FILM EDITING
SOUND ON FILM
COLOUR ANALYSIS
FILM
SCANNING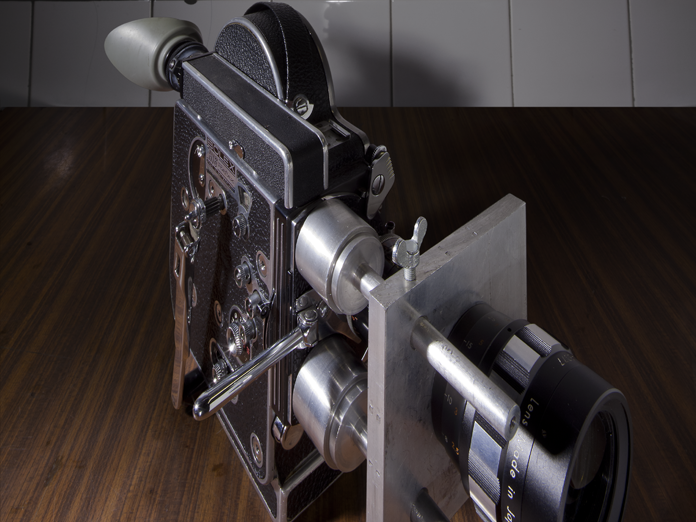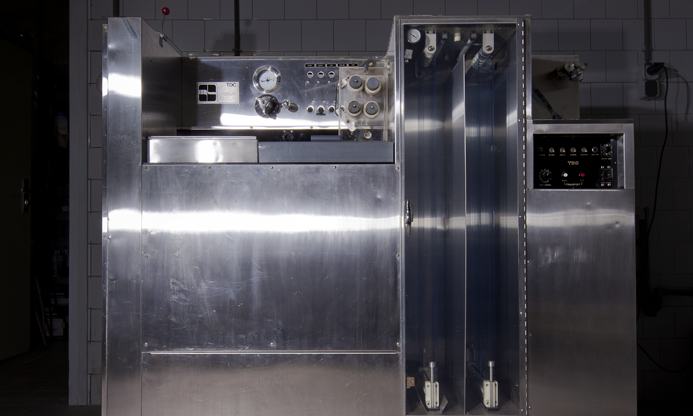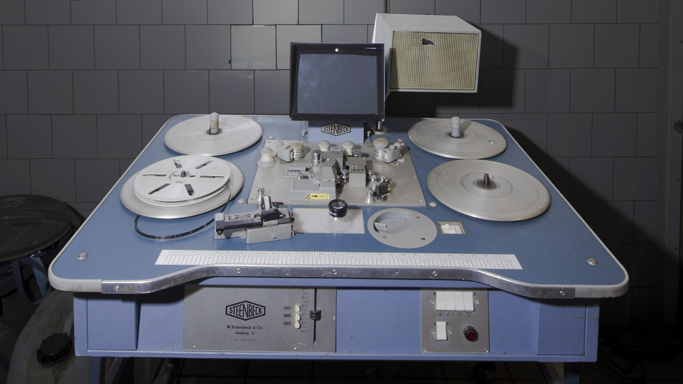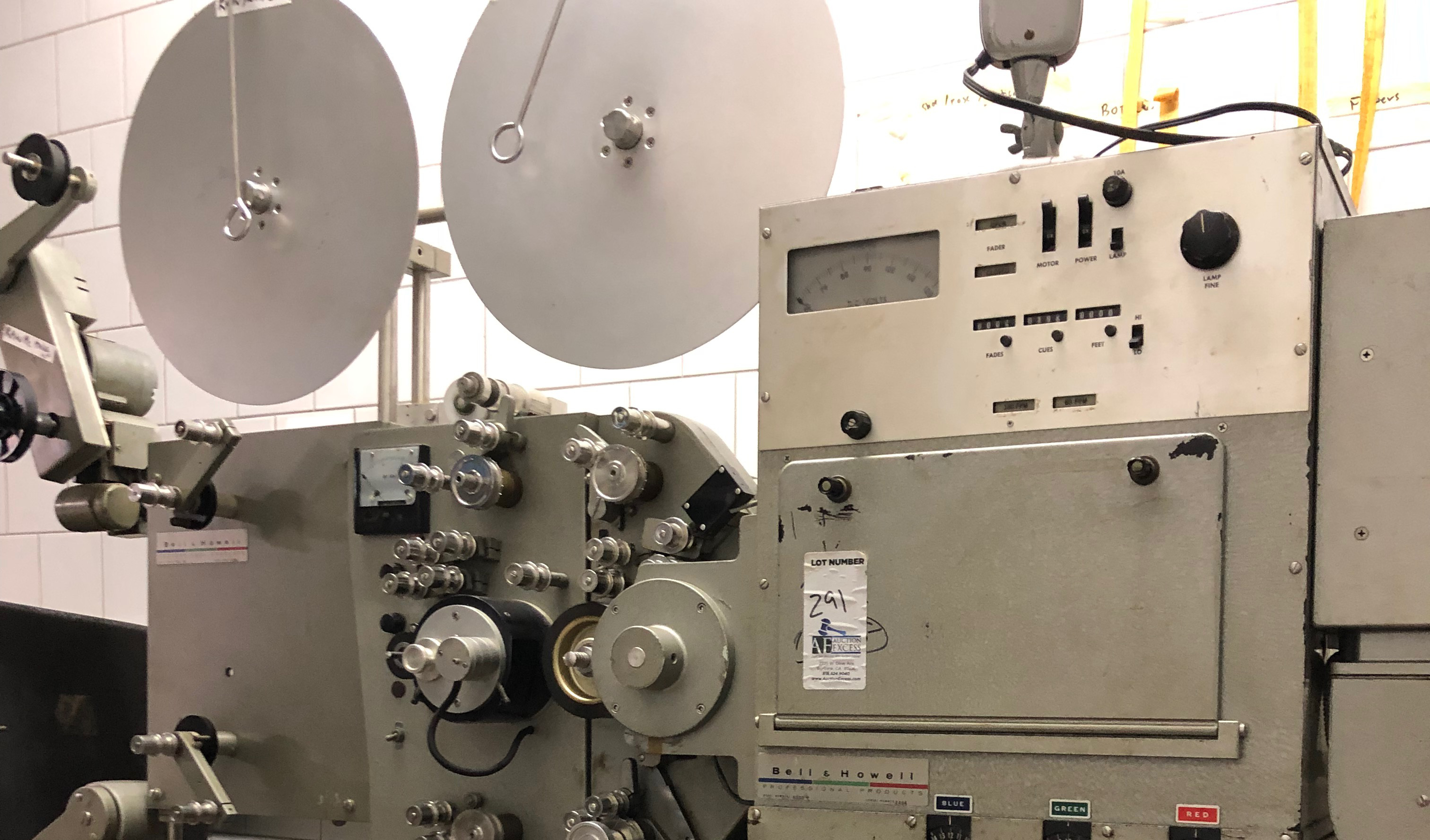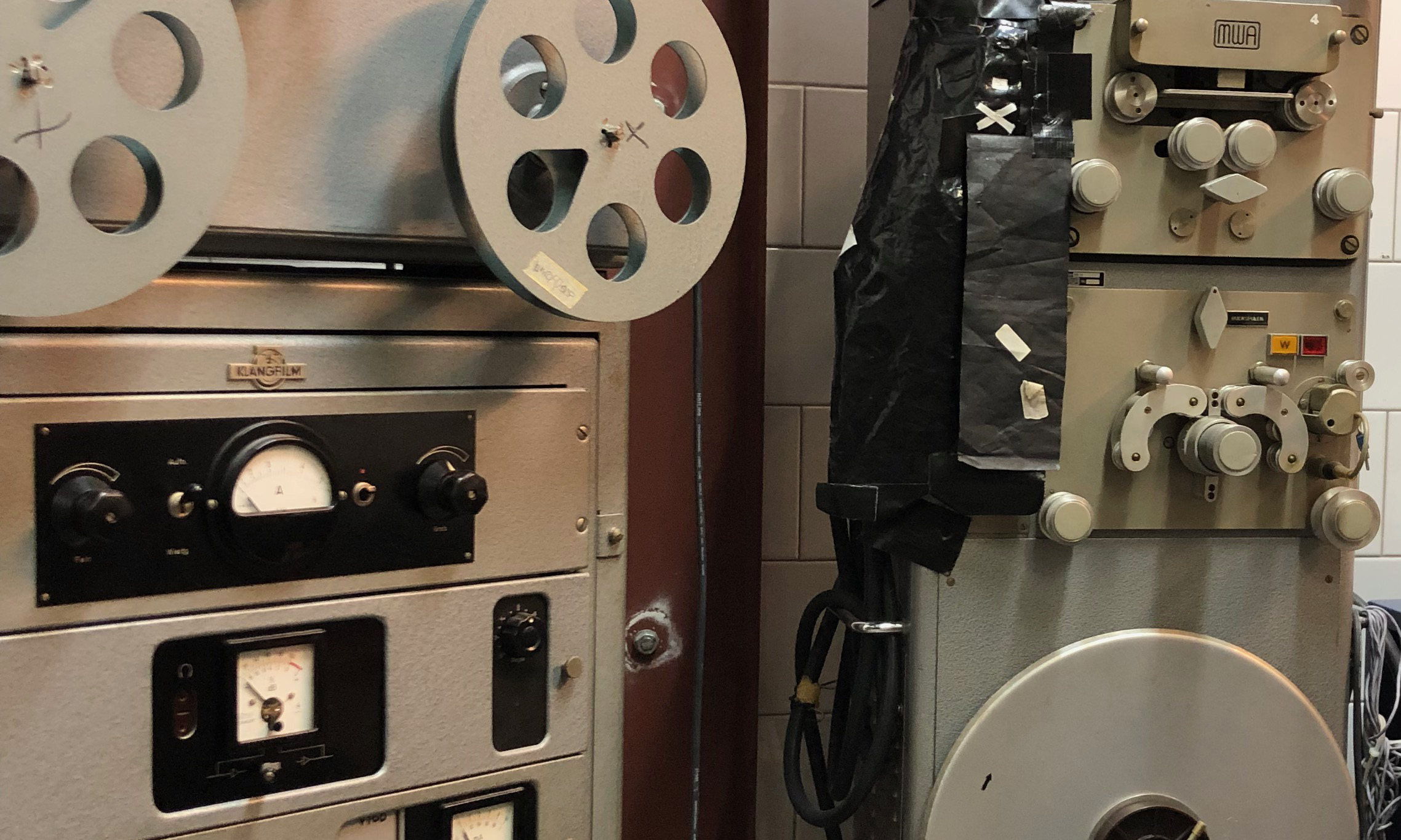 Equipment overview
TECHNICAL SECTION: PROCESSING on filmlabs.org
RESOURCES
WET LAB: MAIN SINK
SINK USE guidance for members
LINKS
HAND-PROCESSING
FILM PROCESSING CHEMISTRY: HOW DOES IT WORK? on film-photography-blog.com